Outplacement is a service that helps individuals find new employment after being laid off or losing their job. It typically includes assistance with resume writing and interview preparation, as well as career coaching and counselling.
Outplacement can help individuals make the transition to their next job easier by providing them with the necessary resources and support.
With outplacement services, people are better equipped to navigate the job market and have an increased chance of securing a position that fits their goals, skill set, and needs. Ultimately, outplacement allows professionals to continue pursuing their career aspirations despite difficult circumstances.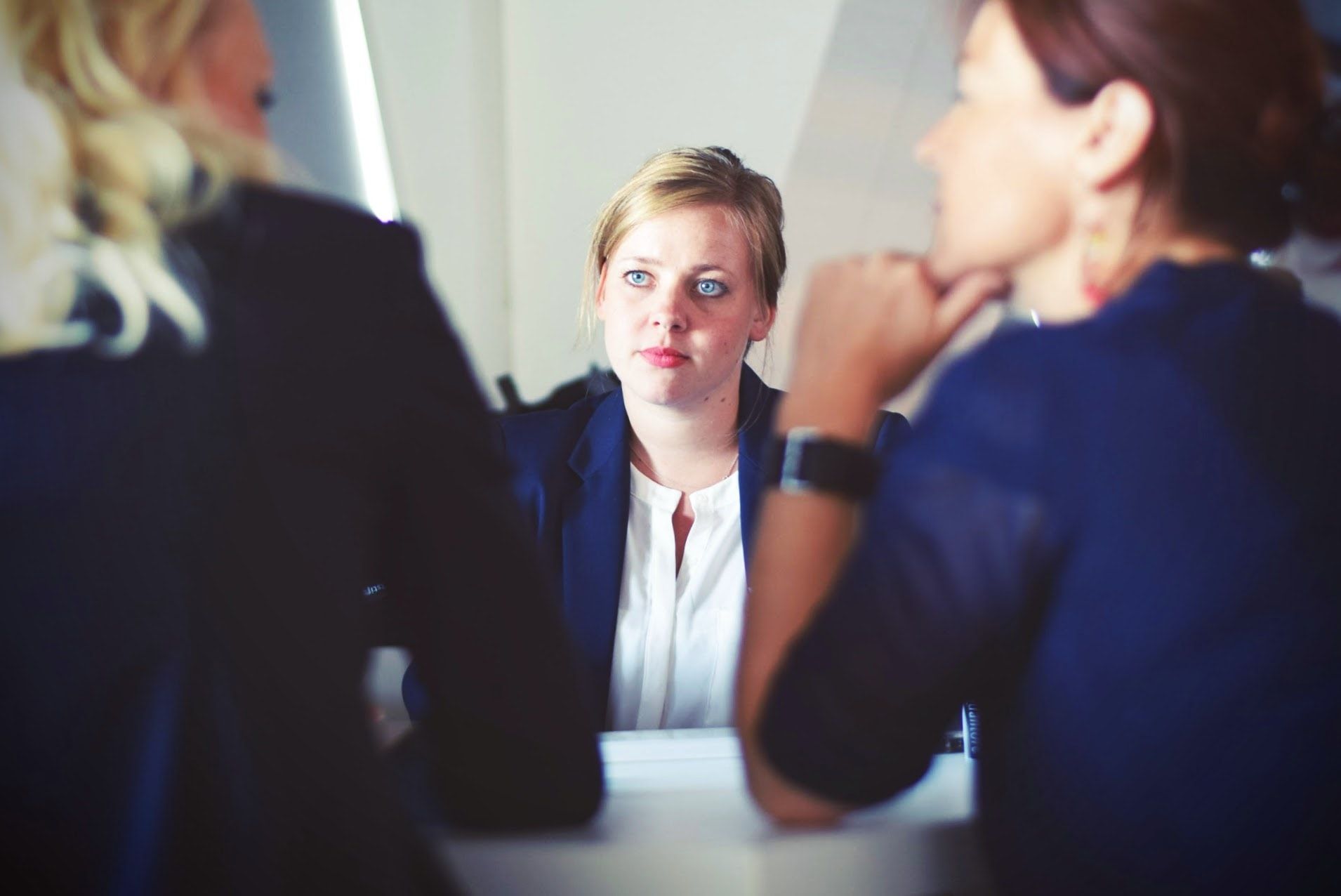 Check out the way outplacement works, what services exist and why it is important, below!
» FREE TRIAL: Get Started with LoopCV & Send Out 100s of Highly-Targeted Job Applications in <10 Minutes
How are outplacement services designed?
Outplacement services are designed to provide individuals with the support and resources they need to take control of their career and rebuild their professional trajectory. Along with providing assistance in resume writing, outplacement may include job search training, guidance on networking and leveraging social media, interview preparation, career counseling, and more.
Your company's outplacement services may include:
Helping organizations make layoff choices.
Assisting managers in communicating layoff decisions to staff.
Providing assistance to surviving employees so that they may remain productive throughout the transition.
It can also help those who have been laid off or out of work for an extended period of time understand how their skills still fit into today's job market. By offering outplacement services, companies demonstrate a commitment to helping employees transition out of their current role as smoothly as possible so that they can continue being successful in their future careers.
Professional outplacement services for job searchers.
They can find jobs more than 2.5 times quicker than those who do not. Exiting workers benefit from one-on-one mentoring targeted to their specific requirements and career objectives.
Outplacement services include:
Coaching (or outplacement counselling)
Online tools and resources
Career exams
Simulated interview situations
Pay research
Social media help, and much more.
By engaging in outplacement services, individuals can tap into employment opportunities and gain access to tools and resources that are essential for successful job searching.
Outplacement assistance
With outplacement assistance they can make sure they find a new job quickly while also maximizing their potential in future roles. It is important to note that outplacement services may be offered by employers or third-party companies, giving individuals more options to explore outplacement services that best meet their needs.
With outplacement, professionals are better equipped to find the right job that fits their goals and skill set, so they can continue pursuing their career aspirations despite difficult circumstances.
Do all companies offer outplacement support?
Not all the companies offer outplacement support. It is mainly part of bigger organizations that want to offer this extra service in order to support their employees and show them that they really care for their life and the next steps of their career.
How much does outplacement support typically costs for companies?
The cost is calculated around $4k per employee.
Is outplacement worth it?
Outplacement services, like all the recruitment and HR related services, come with a cost but they offer several benefits both to employees and employers.
For an organisation, deciding to terminate a collaboration with an employee (regardless of the reason) is not an easy task and decision. Some times thought, due to budget restrictions or business risks it might be inevitable.
However providing outplacement support for a company is a very  important both for the  social responsibility as well as for the corporate values and the culture of the company.
Terminating an employee for whatever reason is always a tough decision to make. It's a harsh reality that no management team or staff member wants to come across, but it's sometimes inevitable. Employers, however, can choose to offer extended support to those they terminate as part of their core value and social responsibility through outplacement.
So simply put, outplacement is the support service that organisations provide to help laid-off employees as they transition to new jobs and help re-orient them in the job market.
To check if it worths it we provide a list of the benefits (both for employers and employees)
How do employers can benefit from providing outplacement services?
The benefits for the employers are the following:
Increase the retention and productivity of their employees
With so many competitors our there, showing as a company that you really care for your people (by providing an outplacement service) and their career path and how theυ can possibly change careers is a reason for talented individuals to work and grow inside the company being secured and feeling that even if they don't like this job, their company will provide training and support using their internal (or external) outplacement services.
So overall showing to the staff that they are valued can help a company retain their best talent and increase the productivity and
Reduces the risk of legal action
Well... If you keep your people happy then you eliminate the legal risks. That's in one sentence the case here.
Can be used as a way to negotiate the salary  of an employer
Outplacement services and support can be an extra weapon for companies that want to negotiate the salary of their new hires. Compensation negotiations are not an easy task, and thus having a way to provide extra perks (like cars, meals and well... outplacement services or outplacement support) is a motivational factor for an employe to join a company.
What is not an outplacement?
Outplacement is not the same as a personal shopper who performs all the legwork. An outplacement coach (or an outplacement service provided by a company) does not find employment, put individuals in positions, or apply for jobs on the jobseeker's behalf.
The coach is knowledgeable with hiring procedures and trends. Coaches assist jobseekers in overcoming difficulties to obtaining new employment. They could concentrate on developing a better personal brand, interviewing skills, networking habits, or even coping with the emotional impact of job loss.
How does outplacement works?
If you've chosen an outplacement provider, you should be able to launch the program within a few days if the need is urgent. You will be given a client success manager who will work closely with you and your leadership teams to roll out services to your affected workers in an effective and sensitive manner.
Employees should be able to connect with career advisors right away in order to begin their job hunt. Career coaches will be assigned to each individual jobseeker for the formulation and implementation of a customized job search strategy.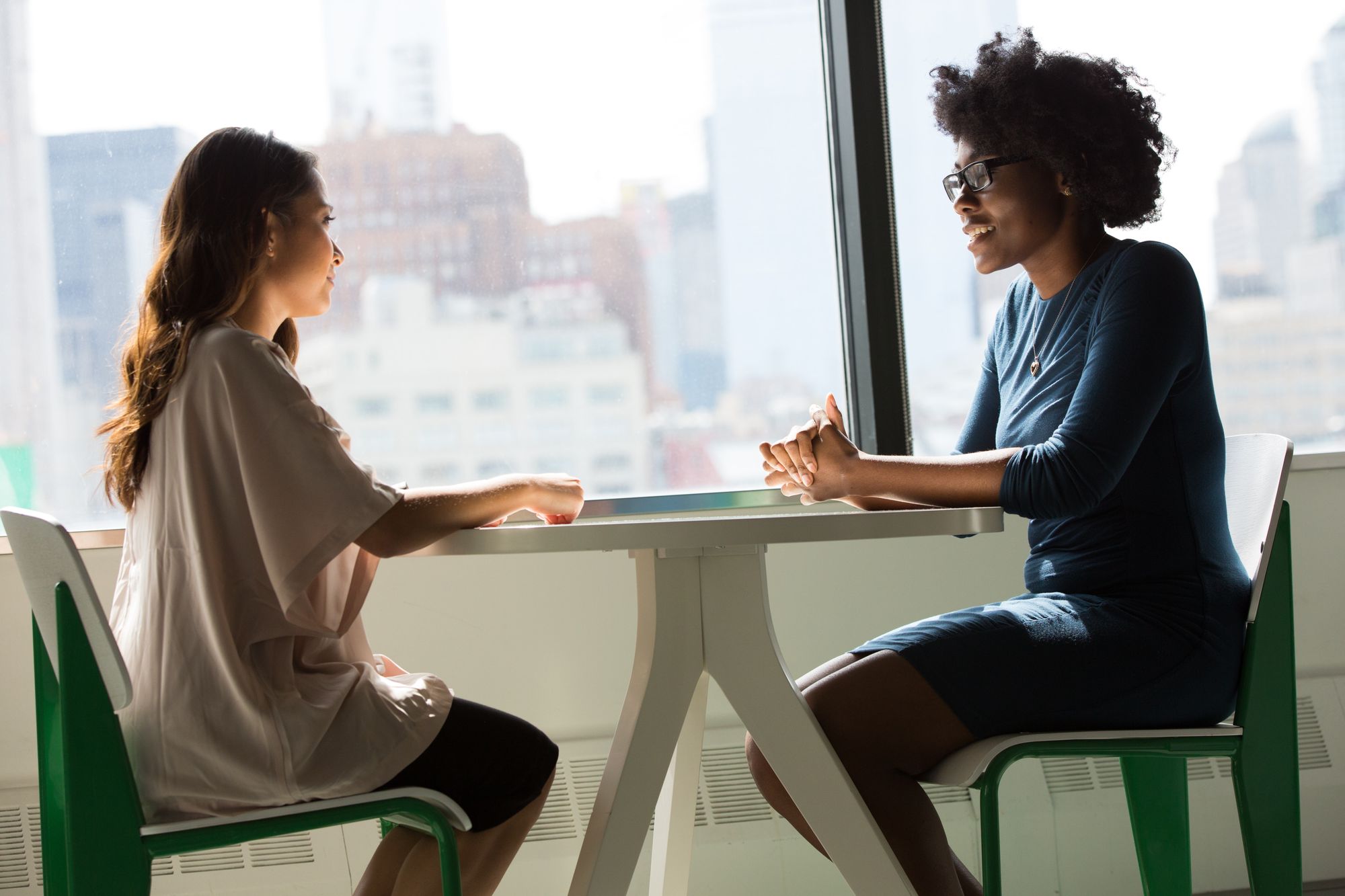 Traditionally, outplacement services were provided in-person. However, finding outplacement providers that are professionals in virtual outplacement delivery for coaching or counselling and jobseeker resources is critical nowadays.
An outplacement firm should also give information to assist you in understanding program ROI.
Can I find a free outplacement program?
Finding an outplacement program in your company or by using an external outplacement service is a great way to be prepared for the future. There are a lot of criteria to check in order to find the right outplacement program for you. Mainly check the price and the details of the outplacement program since different outplacement programs might offer different services.
For example an outplacement program A might be offering only resume creation while another outplacement program B might be also offering mock interview and career upskilling. So be careful when you compare outplacement programs with the exact details of what kind of services each program provide.
Are there any executive outplacement services?
Definitely. Executive outplacement services are the most expensive ones since there is a very niche category of jobs and companies looking for executive roles and thus executive outplacement support might be a hard task for companies. However there are several executive outplacement services that offer great programs and can help you with the next steps of your careers by providing support when creating your resume and when applying online.
List of available outplacement related services
There are a lot of different variations and types of services an support for outplacement related activities offered by a company or by third party service providers: Some examples include:
outplacement firms and providers
outplacement services for individuals
outplacement consultant (or consultancy companies)
virtual outplacement services
coaching outplacement services
career transition services (especially for executive roles)
corporate outplacement support
outplacement specialists
Loopcv - to improve outplacement counselling
Loopcv is a platform that helps you get 3x more interviews using automation. Upload your CV, select the type of job you want, and press start. Loopcv will mass apply on your behalf every single day!
Loopcv can help you (as a company to provide great outplacement services but also as a job seeker to find your next job faster) with CV improvements, career advising, automated applications and of course with your ideal job matching!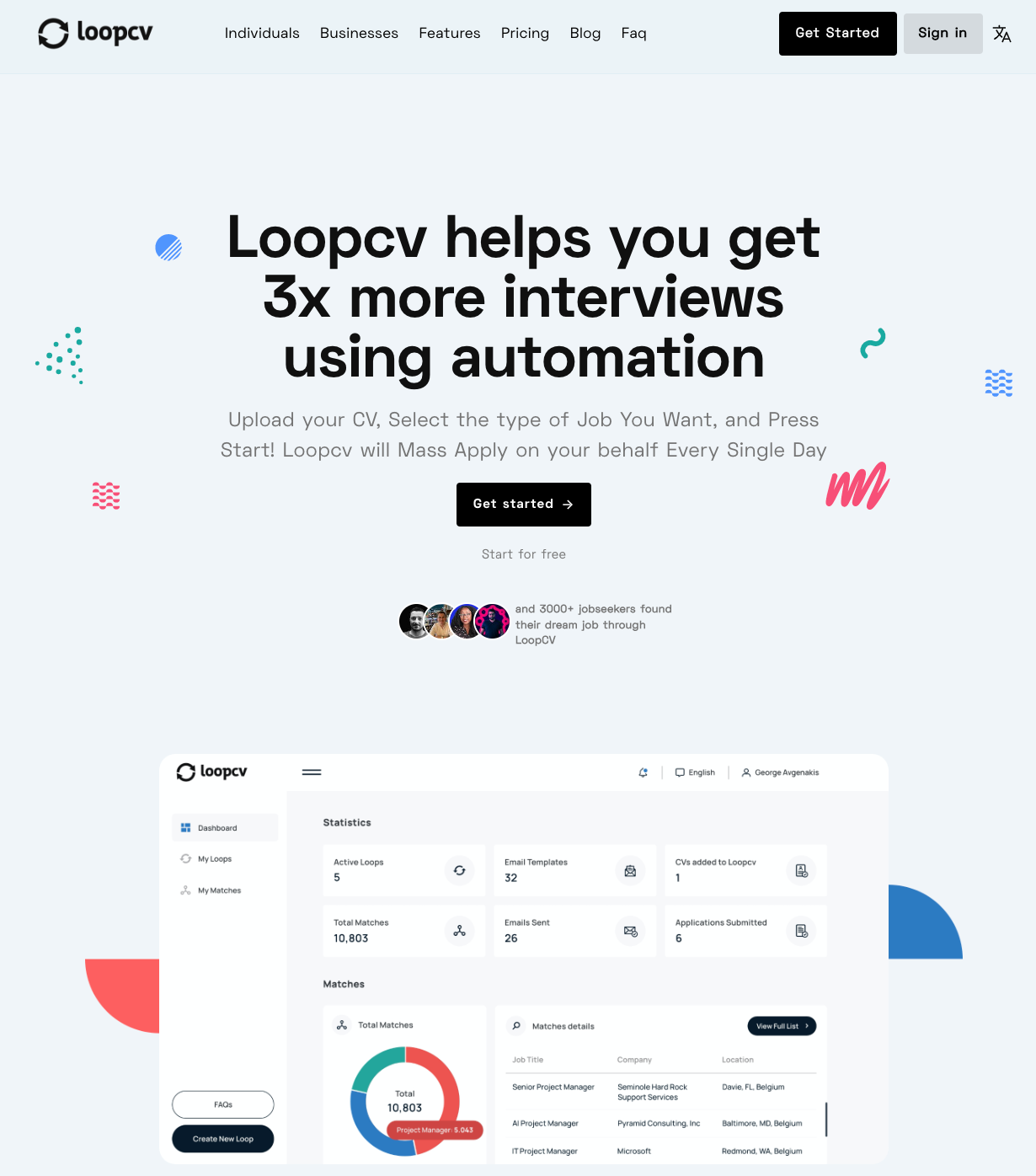 What are you waiting for?
» FREE TRIAL: Get Started with LoopCV & Send Out 100s of Highly-Targeted Job Applications in <10 Minutes
In summary!
Outplacement services provide essential guidance and support to individuals who have been laid off or out of work for an extended period of time. Outplacement services help individuals take control of their careers and maximize their potential in future roles.
By utilising outplacement resources, people can better prepare themselves for the job market and have an increased chance of finding a job that fits their goals, skill set, and needs!
---
You can also read our article: