Tips For Applicants - How To Succeed In Your Online Job Interview
Tips For Applicants: How To Succeed In Your Online Job Interview

Over the past two years, we've noticed significant adjustments in the work and lifestyle of millions of people. Some companies have stopped hiring new employees, while others have gone completely online. The trend has taken hold, and now offer to interview via Skype or Zoom doesn't surprise anyone.
A video call is the first contact with a brand. It can be quick – just a few questions and a brief story about the vacancy. But it can also be a full-fledged interview. And the last option is gaining momentum. How to prepare for an online interview and how to pass it with honor and dignity? Let's break it down below.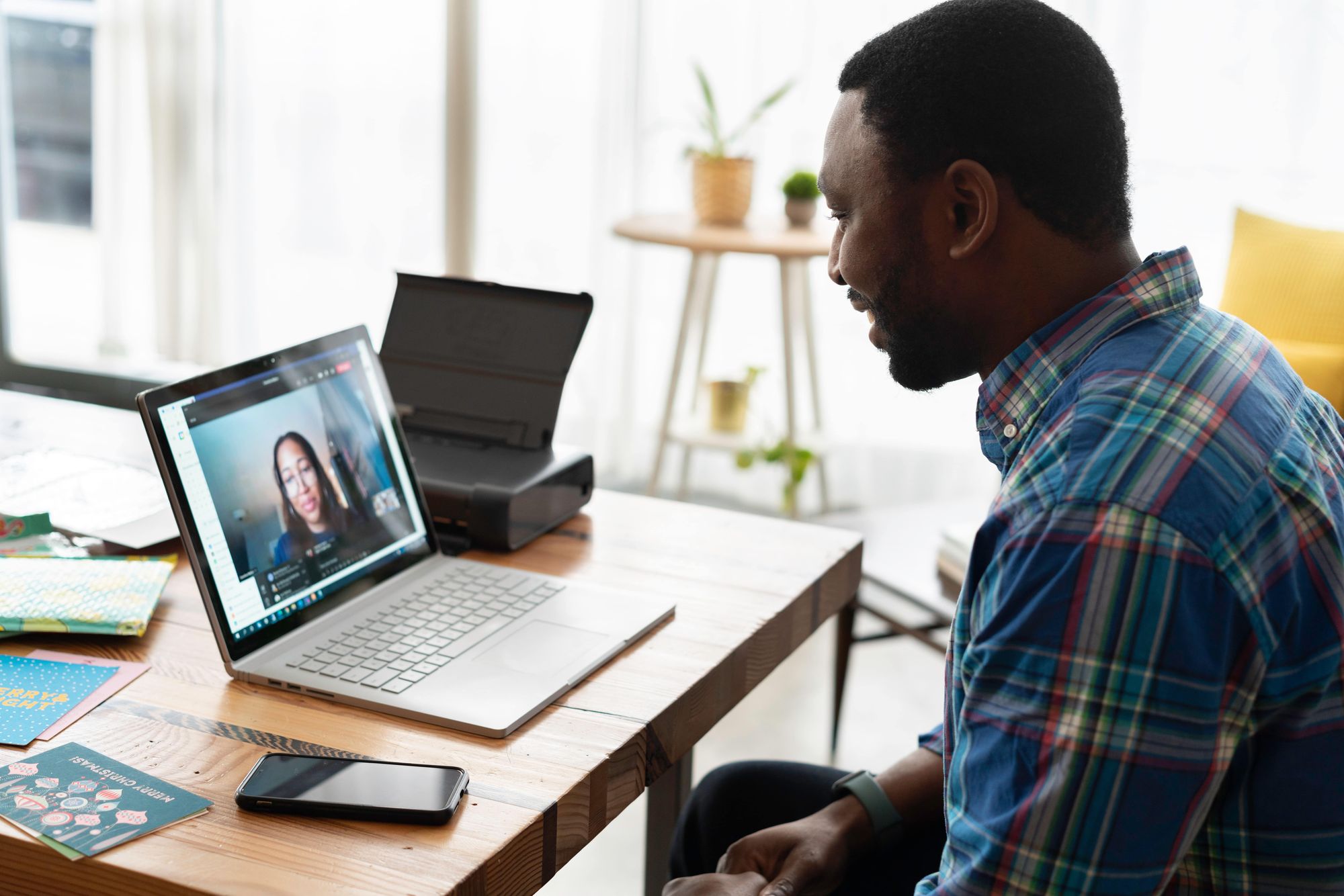 An online interview is very different from a traditional one. It has its own advantages and drawbacks, which you better think about in advance.
Let's start with less pleasant moments:
You get less information about a potential employer. It is difficult for you to assess the situation in the office, you cannot get an idea of ​​the corporate culture, because you are deprived of the opportunity to observe the relations in the team.
You may face communication issues. For example, a slow connection makes it difficult to communicate and can ruin the conversation.
It can be difficult to concentrate. At home, many applicants find it difficult to concentrate and tune in to the serious dialogue. After all, the home atmosphere implies relaxation and comfort, and not the desire to demonstrate professional qualities. Therefore, create the right inner mood in advance.
Now it's time to discuss the pros of online job interviews:
This form of dialogue saves you time and money. You don't have to pay transportation costs and go to the office, which still needs to be found.
You can use small tricks. So, if a recruiter's question stumped you, you can cite technical issues and take a break to collect yourself and find the answer. But remember that you can use this method if you are convinced that you will be able to do it at ease and not arouse suspicion.
Often, online dialogue is built according to the traditional scheme. Therefore, most likely, you will be able to avoid the stressful interview that is practiced in face-to-face communication. However, the standard conversation doesn't exclude uncomfortable interview questions that you need to be prepared for.
HR has the opportunity to rewatch the interview. Interviews can be recorded and then viewed by other team members at their convenience. Hiring managers sometimes rewatch candidate records to refresh their memory before making a final decision.
An online interview only at first seems easier than communication at the employer's office. In the digital sphere, the selection process is not more difficult, but more subjective: recruiters pay even more attention to the candidate's appearance, their emotional state, the atmosphere in the apartment, their power skills, and personality.
So, let's get down to business: How to prepare for an interview?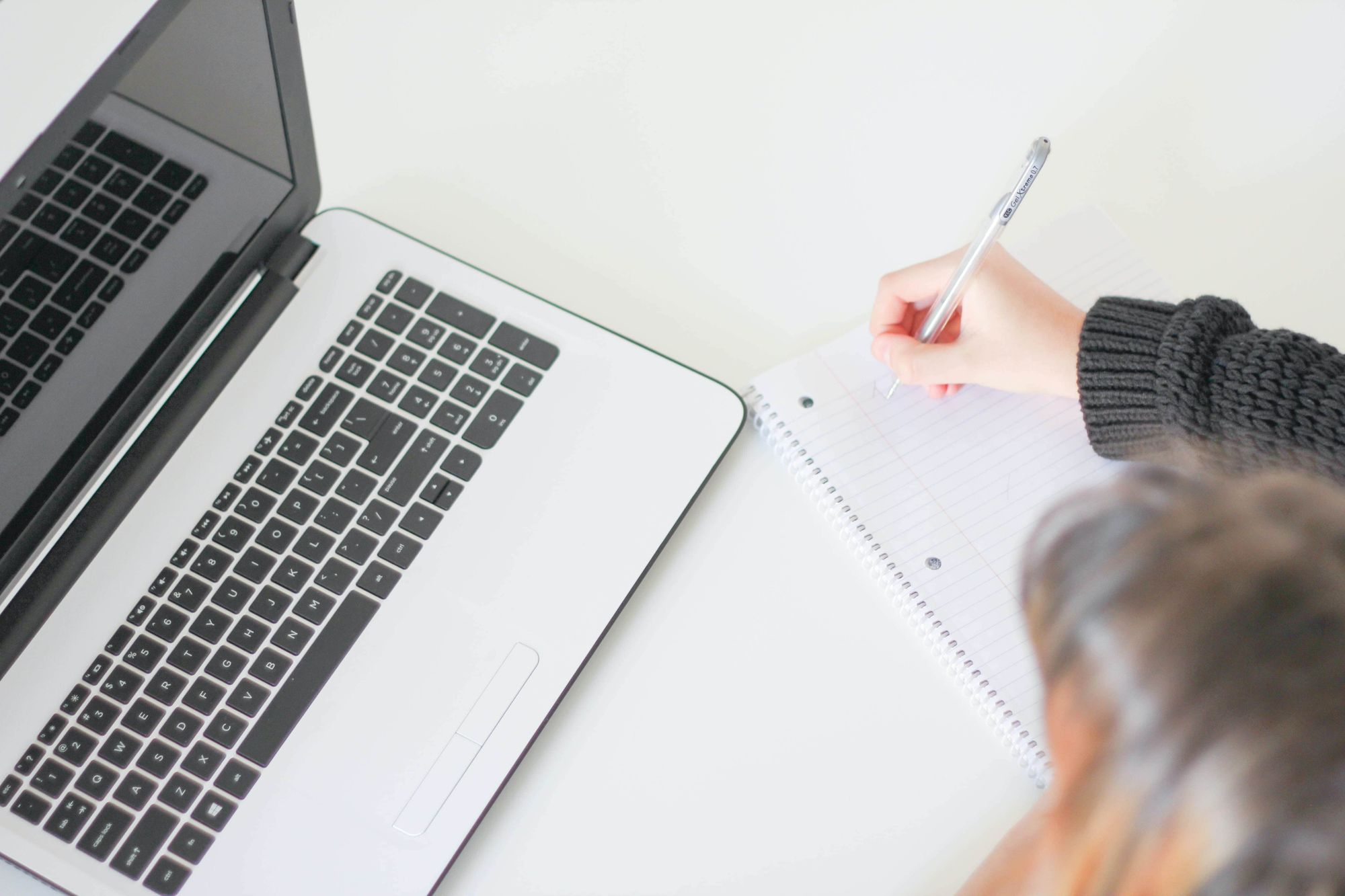 #1. Choose an appropriate place
Ask the interviewer in advance about how much time you will need. If you call from home, warn your loved ones that you cannot be disturbed at a certain time interval, and you need silence. If you have small children, it's perfect to make a call during their absence, sleep, or quiet activities.
#2. Take care of your look and visual background
What will your interlocutor see behind your back if you are at home? It's not great if kitchen utensils or home "creative mess" – after all, you have a business meeting that needs a businesslike attitude. Let it be just a wall. Many popular online meeting programs have settings that allow you to set a virtual background or make your real background blurry.
Since you actually have an official meeting (albeit online), pajamas and home clothes are, of course, unacceptable.
#3. Set up the software and check the connection
To pass an interview online, it is important to make sure that everything is ready at least an hour before the start.
Install the program the recruiter suggested or make sure it works if you already have it. Sometimes previously installed software stops working. This is especially true with Skype. Moreover, you can simply forget your password, so it will take time to recover it. If the recruiter offers to call on Zoom, use the setup instructions.
Be sure to follow the link to the conference to check if it works.
Also, check if your username and avatar are ready for a business conversation. Compromising names like Sexy_girl will embarrass both you and the recruiter.
Set up video and audio in the video chat software. Allow the device to access the camera and microphone. Be sure to make a webcam test as well as check the sound and picture quality.
Call a friend or relative using the installed program and make sure that there is contact: you can see and hear each other perfectly. Try all the features of the system at once: try to attach a file, share the screen, and turn on/off the microphone.
Check your internet speed. The minimum is 1.5 Mbps. If it is lower, the video quality is reduced. Just in case, ask for the recruiter's phone number so that you can call back and continue the interview if the connection is lost.
Download a screen recorder and ask HR for permission to record the interview. Screen recording can save your time on answering the same questions if other company leaders are interested in you. It's also valuable because, by viewing it, you can restore the course of your thoughts.
#4. Prepare a cheat sheet
Well, you'll need a resume and job description, as well as a sheet of paper for notes. It will be perfect if you make a list of questions that interest you in advance. You should also outline a plan for a story about yourself and collect a cheat sheet with some clues about the company that may come in handy during a conversation.
#5. Be polite and kind
Of course, this is always crucial. But this is especially true about remote meetings. Even if you're using video, it doesn't have the same face-to-face effect (not to mention that the picture may lag behind the sound). Online interview is all about the situation when your voice creates an impression of you.
Try to speak in a friendly tone and pause from time to time and ask if HR can hear you well. Or just let the interviewer react during the pause. Check if the image of the interlocutor is not freezing.
Always smile! Even if your interlocutor doesn't see you, a smile is always felt in your voice. Try to watch your posture and body language. Keep in mind that you are just as visible as in live communication.
At the end of the call, thank your interviewer with a private message. This is an elementary rule of good taste, but usually the forgotten one. Let it distinguish you from a dozen candidates with whom the recruiter communicates.
For some reason, few of the job applicants think about this factor: even if you didn't fit each other with this vacancy, this company or this recruiter may have other vacancies that are more suitable for you in the future. Leaving a good impression is a useful trait. This applies to any interview format.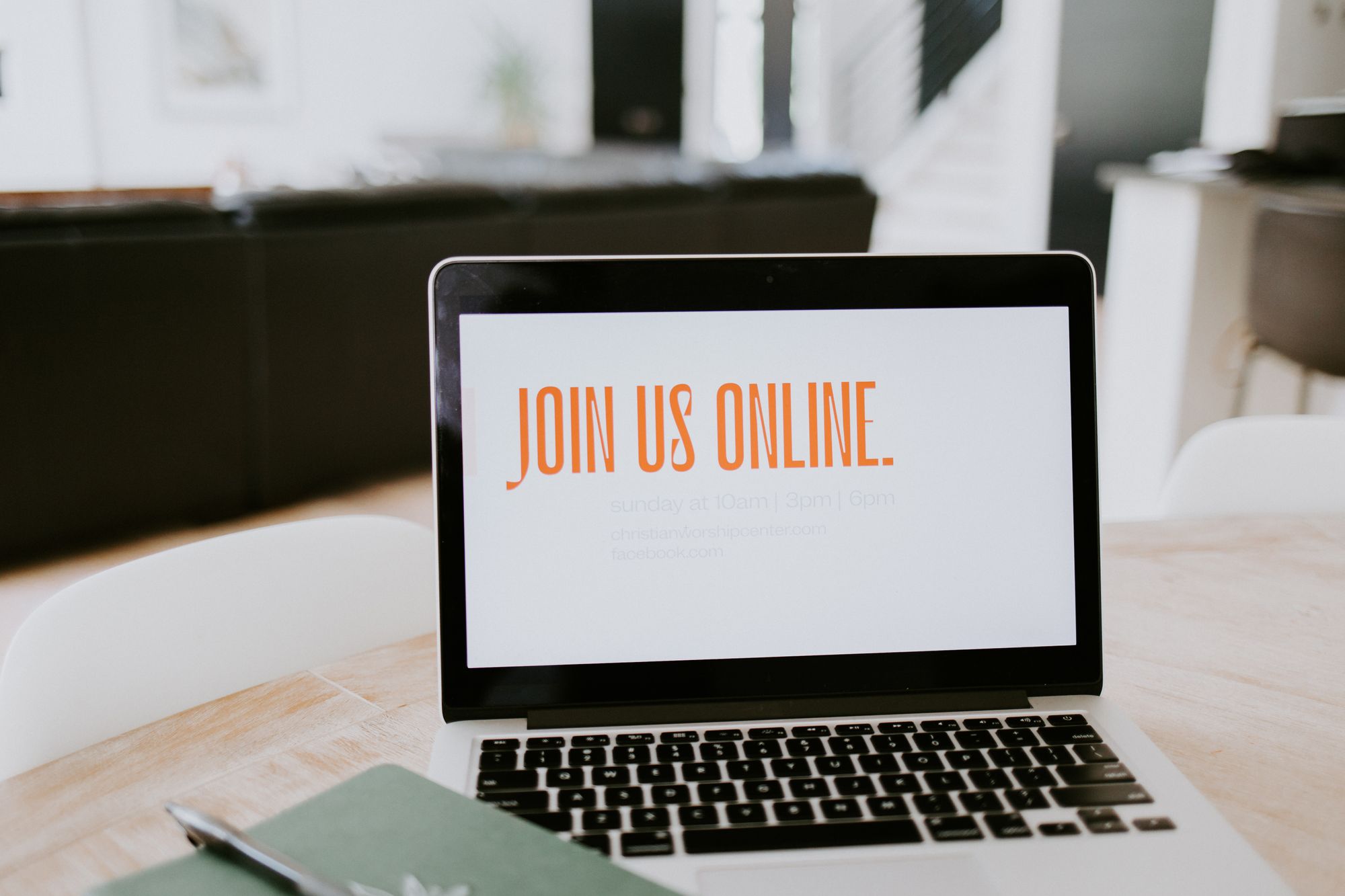 Final thoughts
The online interview considerably shortens the hiring process and eliminates regional burdens. It also saves a lot of time. It's fine if it becomes evident during the call that this position is not a good fit for you. The time saved may be used to search for the greatest offer.
Good luck!