American Résumé VS European CV: 5 Key Differences To Know
On face value, CVs and résumés might sound like different names for the same document, but there are several key differences. American résumés and European CVs are very different in terms of their layout and purpose.
This article discusses five key differences between CVs and résumés and differing attitudes towards them in Europe and the US.
CVs versus Résumés: What's in a name?
CVs and résumés are similar but not exactly the same. The term CV, which stands for the Latin Curriculum Vitae or 'course of my life' in English, is more widely-used in the UK, but is also used interchangeably with 'résumé' in Europe.
In the US, CVs are used, but only required for applications to educational or government roles. Résumés are used to apply for everything else.
CVs tend to be longer than résumés. They include more sections, such as a full educational history, volunteering details, and supplementary information such as hobbies or interests.
Common consensus suggests that the ideal length of a European CV is between two to three appropriately sized and spaced A4 pages.
An American résumé is a little more abridged. Whereas a CV might include information not directly connected to professional achievements (such as early academic history or volunteering), a résumé is only focused on information related to your professional life.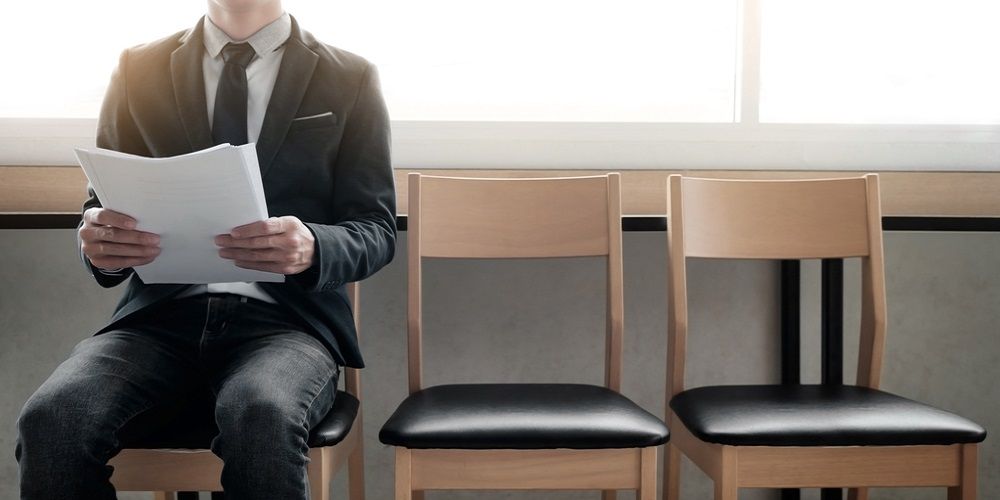 This will be limited to relevant work history, recent education or your most senior qualification, and skills or attainment directly connected to your career path. An American résumé is also a little shorter, ranging from one side of A4 for someone in the early stages of their career to two pages for someone little more experienced.
Differences in American résumés and European CVs
A key place to begin in discussing the difference between European and US résumés is considering attitudes towards these documents.
In Europe, a CV or résumé is considered a detailed, thorough document supporting a wider suite of application information. It is commonly submitted with a cover letter and sometimes a portfolio including internship or practical training information.
In the US, a résumé is shorter and more like a succinct summary of the most relevant information for a particular job application. Therefore, it is common for American applicants to have a few different versions of a résumé, whereas European candidates might have only one document used for multiple job applications.
There are some similarities and differences in layout between American résumés and European CVs. The next section explores these differences.
Personal information and photographs
In Europe, personal information shared on a CV varies a little from country to country.  Some personal information is commonly found on a CV, but the advice from employers is to usually limit it to nationality or the right to work in a specific country. No other information is requested.
Adding a photo onto a European CV is commonplace and often encouraged, as long as the photo is professionally taken, and head-and-shoulders only.
In the US, hiring managers and candidates must be a little more careful with personal information on a résumé as anything that can allude to discriminating factors such as gender, age, sexuality, ethnicity, or race can—and does—result in lawsuits. Photos on a résumé are generally seen to take up space and are therefore avoided.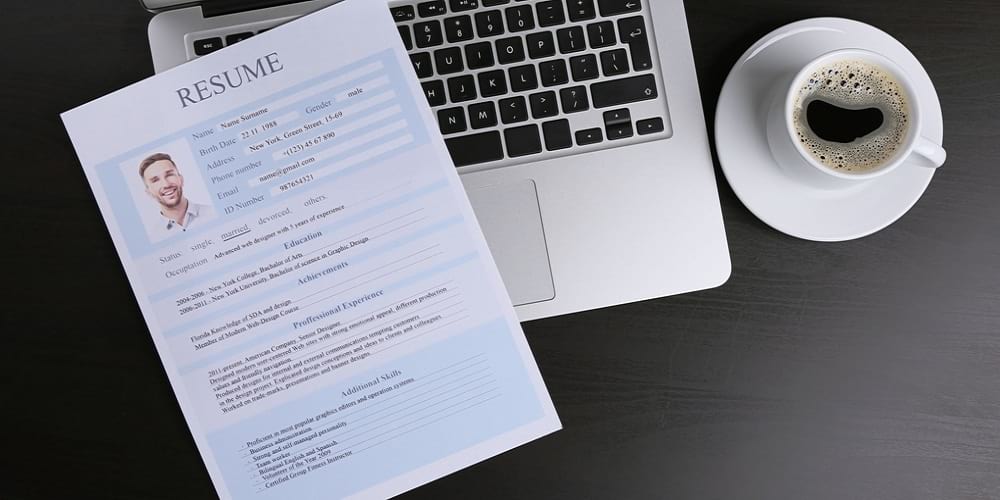 Personal statement
In Europe, a personal statement added at the top of the CV is an expectation, and must be written carefully and professionally, supplementing the cover letter (also a common and expected part of any European job application). This personal statement is a paragraph long and is typically written in the third person.
In the US, personal statements are commonly left off résumés, unless the reason for a career move (such as a change in industry or specialism) needs a little more explanation. Even in these cases, personal statements are a little briefer and will only be a short paragraph of two to three lines.
Work experience
In the EU, there is more space on a CV to elaborate on work experience. Candidates can write about each experience in more detail, covering job duties, achievements, and tying this into their general profile. Professional training, internships, and volunteering opportunities will also be included.
Many people keep their whole life's working experience on their CV, although it is more common these days to cut off earlier work experience to keep the document within three pages.
In the US, a traditional résumé will only focus on what is most relevant. Therefore, the work experience section is a lot more abridged. It is commonplace for candidates to concentrate their résumés on work experience directly related to the job they are applying for.
This work experience is typically written out in only a few short bullet points, or a few lines of text for each role. Less relevant experience or early-years' experience is left off the résumé completely.
Education and skills
In Europe, the education section of a CV is quite important, so you are expected to include all education from secondary school onwards, including grades (or grade summaries) and the details of the educational institution attended.
Training courses or non-academic qualifications are added if they are work-related.
The brief nature of US résumés means that education is kept to what is relevant for the role being applied for. High school qualifications are only included if the candidate hasn't studied for any subsequent qualifications. Typically, only the most advanced qualification(s) is added onto a résumé.
Any non-work-related qualifications are usually left off an American résumé, unless there is a relevant reason to include them.
In the EU, skills and interests section is a common part of CV and therefore can be quite long. Skills are split into sections, such as technical skills, languages, and software or IT. Interests are considered to add an element of personality to a CV and are added at the end of the document.
In the US, skills and interests are still included and expected, but these sections are kept a little shorter. Interests are welcomed, but the approach is to make them somewhat relevant to professional experience or leave them off entirely.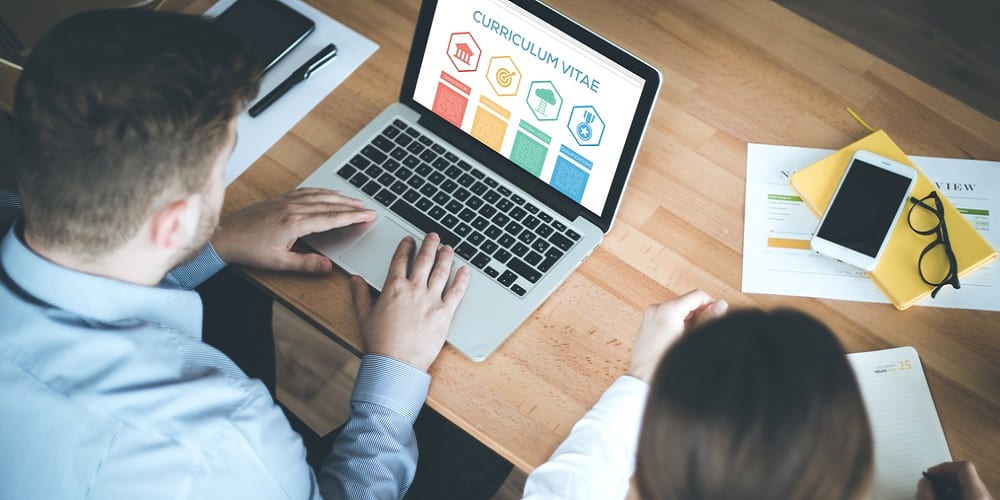 References
In both Europe and the US, references are now being omitted from CVs and résumés due to space constraints and various data protection guidelines requiring that permission is sought from both the candidate and referee before the reference is followed up.
Along with references, the line 'references available on request' is also omitted. It's generally expected that you would enter a recruitment process with the references prepared, in case you are asked for them.
Conclusion
We have discussed the key differences in American résumés and European CV. To maximize your chances for application success, it helps to ensure that your application paperwork is aligned to the region where you are applying for the job.
It is also useful to research your industry sector, and in Europe, the individual country where the job is located, as there might be other practical considerations you need to take into account when writing a CV or résumé.
Whether you have a CV or a résumé, it helps to tailor job applications to where you are applying for. LoopCV can automate this process. LoopCV allows you to upload your CV and create your profile, then specify which job title(s) and other job search criteria you are looking for.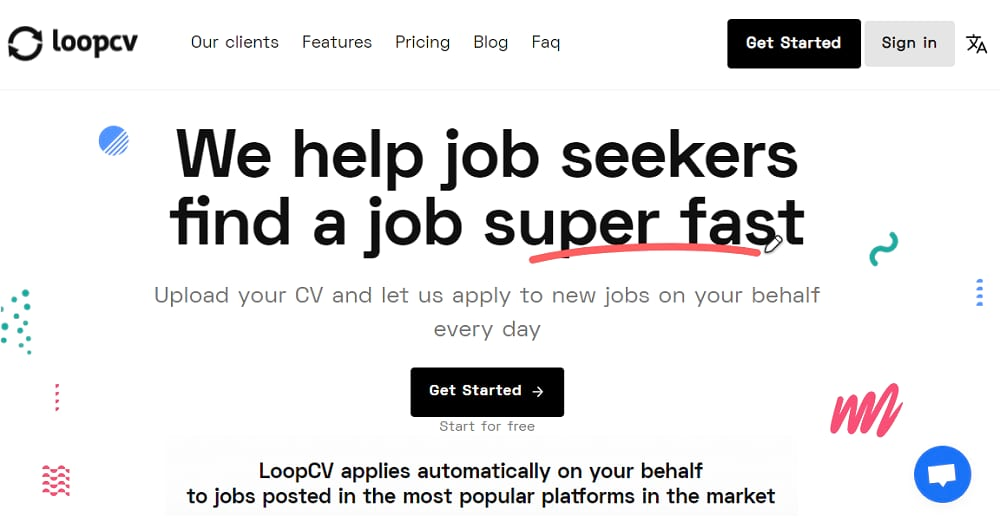 LoopCV will then apply for suitable roles on your behalf. This is a great way to streamline the application process, whether you're applying for roles in Europe, the US, or beyond.
There are several differences between American résumés and European CVs. These differences include their purpose, the length, and the contents of the documents.
Originally published Nov 15 2021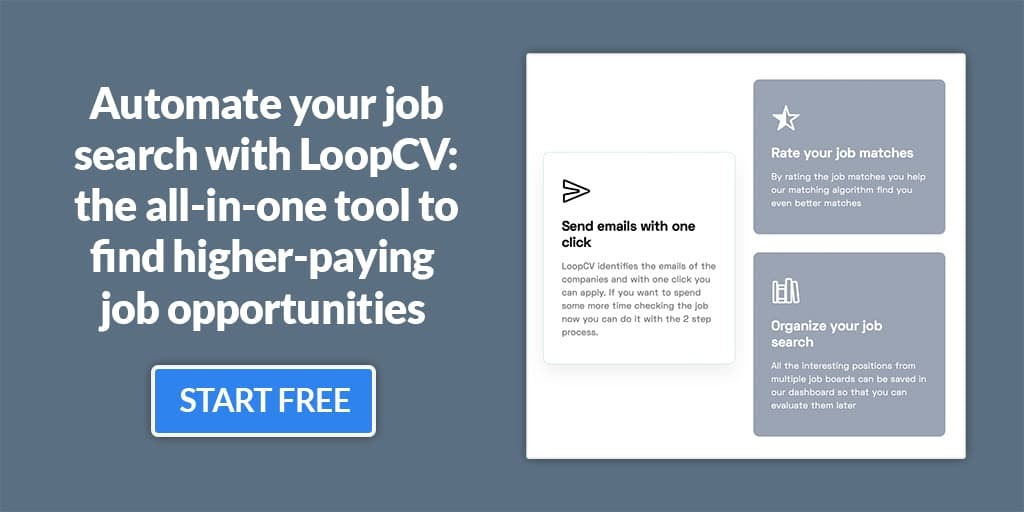 Frequently Asked Questions
Does Europe use CV or résumé?
Europe uses both CVs and résumés, although CVs are more popular as they include more information, which many European recruiters are looking for.
Which is more popular amongst Americans: résuméor CV?
In America, the term 'résumé' is much more widely used. CVs are only referred to when people apply for jobs in the education or government sectors.
What is the main difference between CV and résumé?
Résumés are shorter and more to the point than CVs. They are often tailored to one specific job and will largely include details pertaining to that job. CVs are longer and more comprehensive, offering recruiters a detailed insight into someone's overall career.
What should a European CV include?
European CVs should include clear sections for personal statement, work history, education, and skills and interests. The document should be kept to three sides of A4 and illustrate someone's career and educational progression in chronological order.