The Do's & Don'ts of Sending Out Cover Letters in 2023
While cover letters act as a first impression and allow you to convey more of your personality, an ambitious job seeker should be aware of the "Do's and Dont's" to write a good one.
The document that accompanies your resume gives you the chance to stand out and introduce yourself in a crowded job market, making you more likely to land that one role you care about.
Being descriptive, cover letters have more flow in contrast to the resume, giving job hunters the opportunity to share a story or explain their skills and experience further.
Let's see the Do's and Don'ts of sending out a well-written cover letter for 2023!
The 5 Do's of Cover Letters in 2023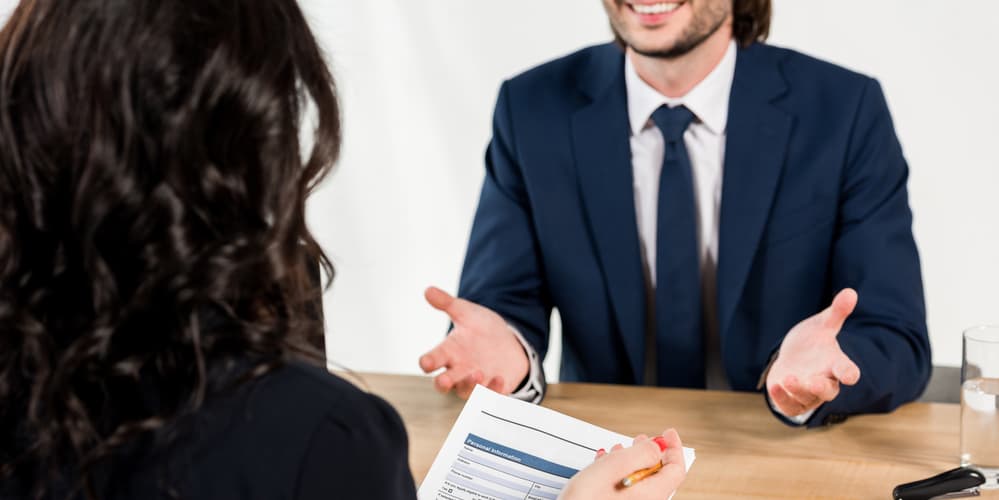 Cover Letter Do's #1: Be personal
The cover letter is a statement about your past experience, and it's also a great opportunity to attract the employers' interest. Use simple language; no overused sentences. Address your letter to a specific person and at the same time answer the employer's question "why should I hire this person?". You should also explain how you can contribute to the success of the company you are interested in.
Cover Letter Do's #2: Write unique letters for every position
Being well-informed about the company you are interested in is one of the key requirements to getting your foot in the door. Before creating your cover letter, research the company you apply for and connect that extra knowledge with your personal skills. For example, in case the company makes charitable donations you should point out your experience as a volunteer.
Cover Letter Do's #3: Cover the gaps of your resume
While a resume is just a fact-based document, it's hard to explain various details about previous jobs, switching careers, or gaps in your work history. Through your cover letter, you can explain your choices and let your personality come through.
Cover Letter Do's #4: Use specific keywords
In 2023, many companies prefer to use special software scanning resumes, cover letters, and application forms to collect only those which contain some keywords rather than waste their time to take a look at all of them. Every job posting has specific words that are used repeatedly and these should be implemented in the text.
Cover Letter Do's #5: Keep your letter brief
Even though showcasing great communication is valuable, you should try to limit the content to one page. Express yourself as professionally as you can but without exceeding three sentences per paragraph.

4 Cover Letter Don'ts You Should Pay Attention To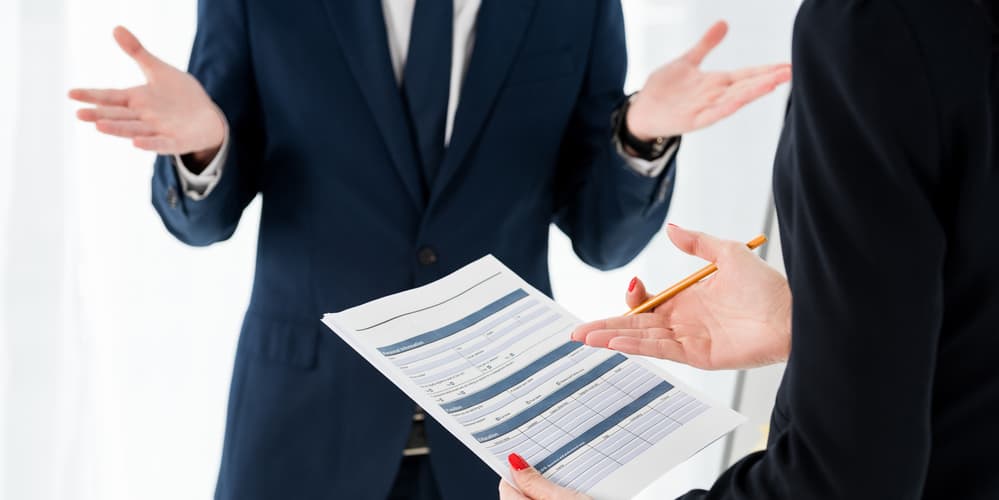 Cover Letter Don'ts #1: Writing boring introductions
The first paragraph of your cover letter gives you the chance to impress the employer and grab their attention. Don't waste it! Try to distinguish yourself from the rest of the job seekers by being creative, funny, passionate, or accomplishment-focused.
Cover Letter Don'ts #2: Re-stating your resume
Through the cover letter, your resume becomes more explanatory. You should not repeat your skills and experience but go into more detail about your accomplishments. This allows you to pick out the most important points of your resume and highlight the connection with the job you're applying for.
Cover Letter Don'ts #3: Jumping to presumptuous conclusions
As you don't know either the hiring manager or the rest of the candidates, avoid phrases like "I'm sure you understand that I'm worthy of serious consideration". The hiring authorities will make the final decision; all you have to do is prove that you're the person to choose, not force it.
Cover Letter Don'ts #4: Forgetting to edit and double-check
The first impression is very important, so it's necessary to check for any misspelled words or grammatical errors. It's also a good idea to ask for peer reviews.
---
Follow the tips above to make your cover letter worth it and show your very best side to give hiring authorities all the reasons they need to pick you. Happy hunting!