What is a career accelerator?
A career accelerator is a career development program designed to help people make career changes in the shortest amount of time. It's an intensive, hands-on approach focusing on developing career skills, finding career opportunities, and maximizing career success.
Career accelerators provide participants with resources such as mentorship, career guidance, and job placement assistance. By leveraging these tools, career accelerators can help individuals gain key insights into their desired field and develop the skills needed to succeed in their chosen industry.
Through a combination of practical experience and comprehensive learning programs, career accelerators can offer unique experiences that enable participants to progress quickly in their careers.
Career accelerators are becoming increasingly popular as more people turn to them for accelerated career change or growth and professional development. With a career accelerator, participants can gain the skills and confidence needed to stand out in the job market and ensure a successful career trajectory!
» FREE TRIAL: Get Started with LoopCV & Send Out 100s of Highly-Targeted Job Applications in <10 Minutes
Let's check some more details about career accelerators!
Benefits of a career accelerator program
Below we are listing some of the benefits that a career accelerator program has.
1. Increased Job Opportunities
People have some notions about the careers that await them when they complete their studies. However, not all of them are aware of the many work opportunities available.
2. Beneficial Preparation
When you work with a career accelerator, you will be given advice on what to anticipate throughout the interview process as well as after you have a job.
3. Easier Transition
College students participate in project work and practice interviews, which are beneficial but not a replacement for real-world experience. You're still within an educational system, which is a safer zone.
By delivering more relevant training and mentorship, a career accelerator prepares you for the corporate world. This makes it easy to begin your new career!
4. Expanded Network
Even if you are an extreme extrovert with a large network of connections, it will pale in comparison to the amount and variety of relationships that a career accelerator business would have.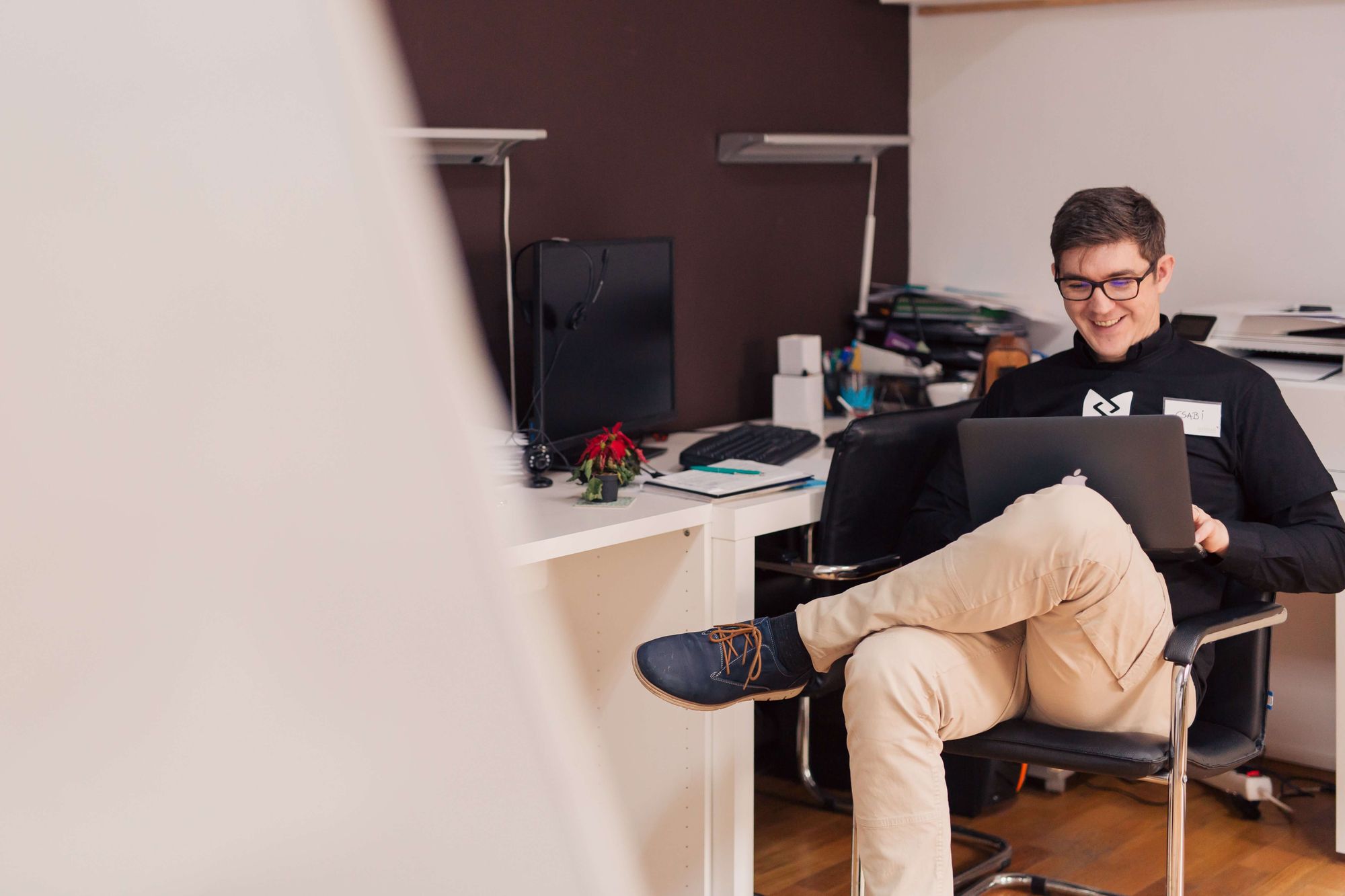 5. Resume Creators
The corporate world is a competitive market, and if your CV is out to date, you will be unable to get entry. Career accelerators assist you in optimizing your resume so that it passes the automatic sorting process while also impressing the person in whose hands it ends up.
6. Job fairs
Career accelerators, provide virtual job fairs for students, allowing you to contact with well-known organizations seeking to fill openings.
7. Change of Career
There are occasions when a fresh caller calls, and you wish to change your whole field. Even if you've been in your profession for years, you may not have any connections in the new job path you've chosen.
8. Increased Reliability
Many organizations prefer to recruit individuals who come via career accelerators since they coach and prepare their customers for positions. These individuals are often simpler to coach and more efficient right away.
» FREE TRIAL: Get Started with LoopCV & Send Out 100s of Highly-Targeted Job Applications in <10 Minutes
Career accelerator for international graduates
Accelerators are a prominent issue in the business sector. Accelerators give finance, coaching, and other resources to startups that have shown a potential for growth. These options vary from direct cash aid to networking opportunities with other business founders, investors, and executives.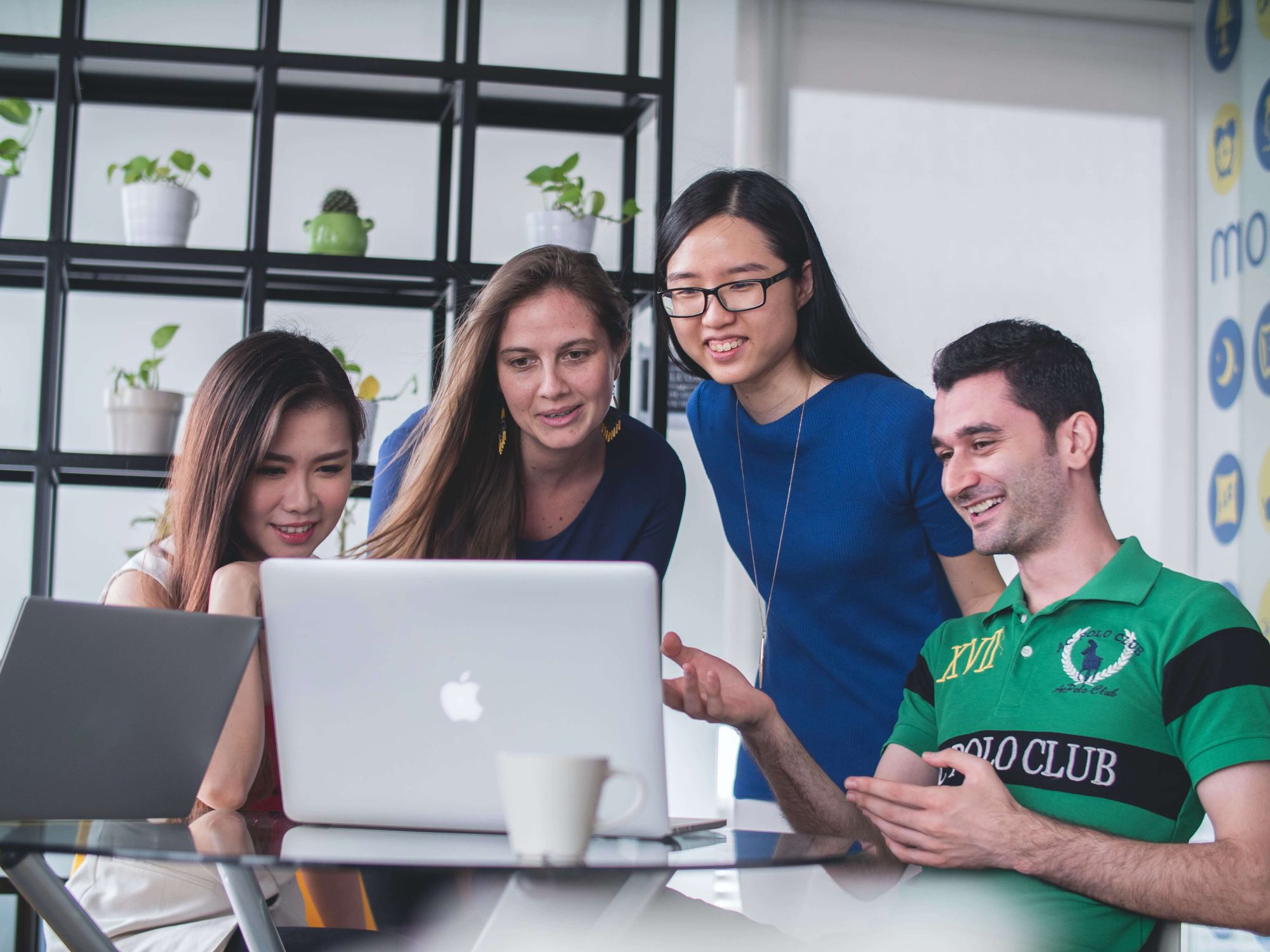 As a consequence, firms that have been accelerated expand quicker than those who do not participate in the program.
Career acceleration is a natural result of educational institutions, organizations, and people understanding the importance of advancing students' careers. Accelerators aid students, generally at universities with expertise in certain areas.
Most individuals have a general concept of what they want to do with their lives. If you don't, it's probably because you're too preoccupied with putting out the red carpet for everyone who begs for a job. If this is the case, you need professional advancement.
Accelerators assist you in laying the groundwork for your ambitions by assisting you in gaining relevant experience in sectors that are suddenly recruiting. For most occupations, the most vital requirement is experience. Some occupations, however, need more than a standard CV.
Accelerators prioritize high-quality coaching, networking, and access to resources to help students grow in their professions. As a consequence, today's students have more access to major possibilities than ever before.
So, that's all when it comes to career accelerators. We hope you found this article useful and that you will take advantage of it!
---
You can also read our article: