How to write a motivational letter for a university (with examples)
When writing a motivational letter for a university, it is important to keep in mind that the admissions committee may have seen hundreds of applications already. As such, you should make sure to stand out and make your application as memorable as possible.
---
Table of contents:
---
Short answer!
Here are some tips on how to write an effective motivational letter when applying to a university. Also below there are sample motivation letter examples:
1. Research the university
This is a key step in writing a motivation letter for a university application. Research into the institution, its culture, and its values can give you insight into what they are looking for from applicants and help you to craft your letter accordingly.
2. Tailor your content
Always tailor the content of your motivational letter to the specific university and program you are applying for. Make sure that your letter highlights why your skills, experiences, and qualifications make you the ideal candidate for this program.
3. Be honest
Your motivational letter should be honest and sincere - admissions officers can spot insincerity from a mile away. Showcase your best qualities while being genuine and authentic.
4. Show your commitment
Your letter should demonstrate that you are passionate and committed to this program. Discuss the elements of the course that you find interesting, or how it will help you develop professionally or academically.
5. Keep it relevant
Make sure that all the information included in your letter is directly relevant to the university program you are applying for.
6. Get a proofread
Have your letter proofread by someone else to make sure it is error-free and that it conveys your message effectively.
» FREE TRIAL: Get Started with LoopCV & Send Out 100s of Highly-Targeted Job Applications in <10 Minutes
Motivation letter for Ph.D.
When applying for a Ph.D., Postdoc, or any other research post, you must submit a research plan as well as a Motivation Letter. A motivation letter is very important for Ph.D. applicants. This explains why you want to pursue that career and why you are qualified to study there.
But what has to be said, and what tone is appropriate? To provide you with some ideas, we're publishing everything about motivation letters today, so you can understand what your motivation letter needs to contain or fix.
A motivation letter is comparable to a cover letter and a personal statement, however, institutions will not need you to submit all of these documents. However, it is a one-of-a-kind document that should be treated as such.
Begin with a short introduction in which you express your purpose to apply for a certain program. Consider this like explaining the paper to a stranger.
Mention what you studied and where you studied it. Focus on your higher education since it will be your most crucial educational experience.
Following that, outline your professional job experience. Keep in mind that you will most likely be required to submit your academic CV with your motivation letter, so keep this part concise to prevent needless duplication.
Application motivation: Demonstrate your excitement and love for the topic, and discuss your long-term goals. Begin by discussing how you initially got interested in the topic and how your interest has evolved since then. You should also include any other activities that reflect your interest in the suggested study subject.
Finally, thank the reader for taking the time to read your application.
Motivation letter for scholarship
Scholarship motivation letters differ depending on the scholarship, but they often include three components:
An explanation.
There are three body paragraphs.
A final thought.
Your introduction should contain your name, educational level, and degree program.
Any work-related experience you have should be included in your first body paragraph. Internships, both paid and unpaid, might fall under this category. You should demonstrate the progression of your career in chronological sequence. Finally, consider where your education will take you in the future.
The second paragraph of your body should clarify what you intend to achieve from your schooling. Consider the issues you want to address or discover.
Your last body paragraph should outline your long-term goals. Here are some suggestions for you:
You might list extracurricular activities that you want to pursue after graduation.
You may write about firms or organizations where you'd want to work after graduation.
You may discuss programs or groups you want to start.
Motivation letter for master's degree (Real example)
Greetings, Sir/Madame
I am [Your full name] and I am writing this email to express my interest in pursuing a Master's degree at your [ University name]. As a Bachelor degree in [field of study] from the [University name], my most recent ambition is to become a colleague exploring the interesting area of Communication studies, while obtaining more experience at Public Relations.
During my Bachelor's degree studies, I was able to properly prepare for my selected Masters study while gaining a great grasp of [some previous example topics].
Furthermore, as a [your job title], I was able to put a large amount of theory into practice. With my analytical and multitasking abilities, each of my assigned activities and projects became more intriguing, which piqued my interest in [your selected Masters study topic]."
I appreciate the chance and time to study my motivation letter.
In the next days, I will eagerly await your response and hope for a positive response.
Yours sincerely,
[Your full name]
---
You can also read our article: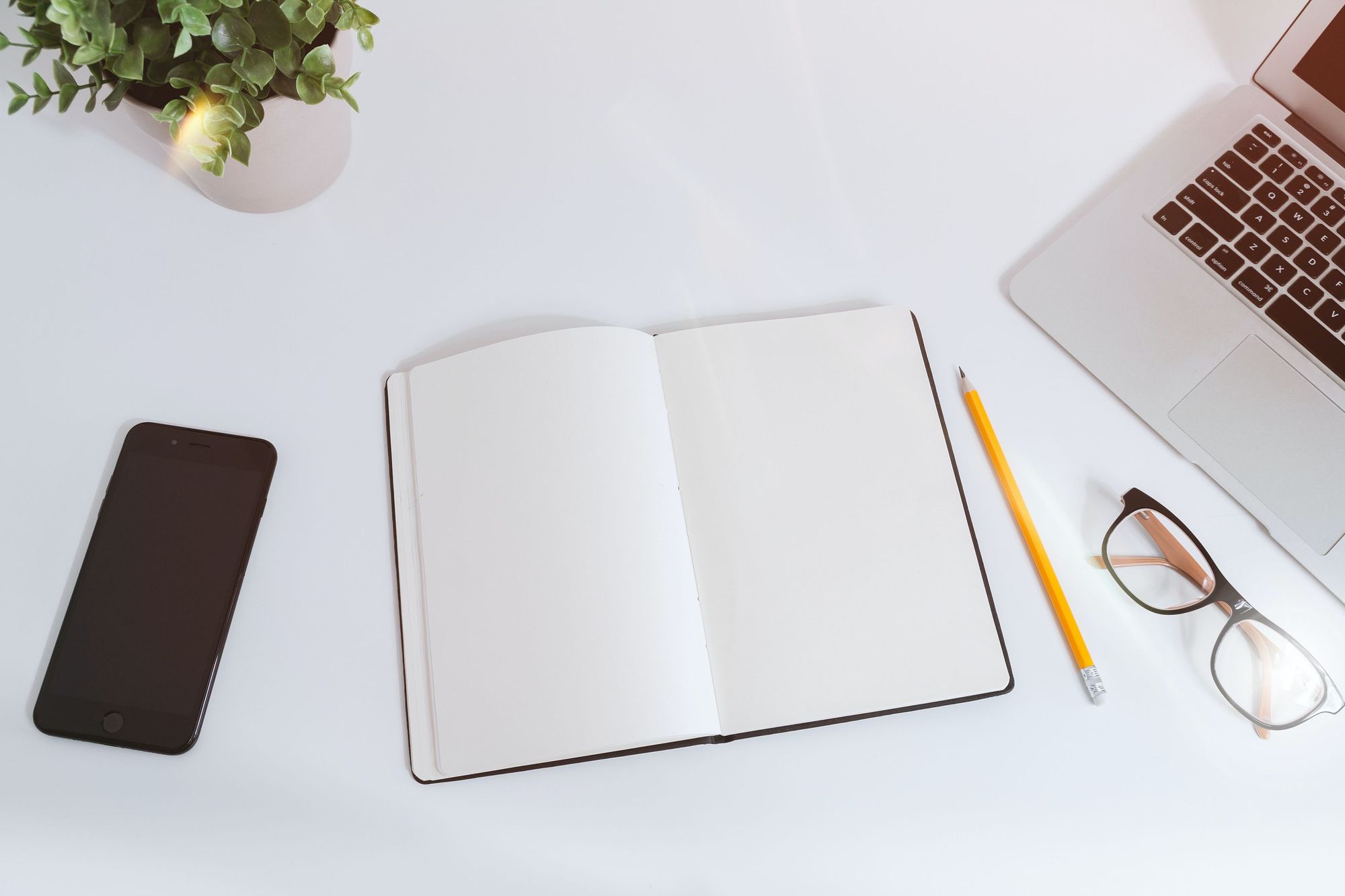 ---
Bachelor motivation letter for university (Real example)
Greetings, Sir/Madame
My name is.............. I would like to apply for a Bachelor's degree in Communication studies at University............ in Greece. With great curiosity, I studied information on the BA curriculum on the University website.
I received my high school graduation from a well-known Greek high school. While the majority of topics were taught in Greek. While there was one topic that was entirely centered on the English language. So my knowledge of the English language is quite good at a professional level.
I would have access to outstanding education on Greek, and American literature via the BA Greek program at...... University, with the goal of training in techniques of contextual reading, critical thinking, writing, and communication.
Furthermore, the curriculum placed a strong focus on the historical, social, and political contexts of communication science and its practicality nowadays. The BA in Communication studies will assist me in compelling writing and presentation skills, while in sales as well!
Meanwhile, the art of research, scholarly writing, and understanding of the great influence of communication is a global scale are defining elements of this major, which I will study throughout the course of four years. I will get several useful skills such as communication, analysis, synthesis, problem-solving, and assessment that will be applicable to a wide range of professional disciplines.
In reality, I have the opportunity to work in government, media, communications, the arts, education, or administration. In addition, following graduation, I will be able to begin Ph.D. studies in public relations, social sciences, and even marketing. As a result, I believe I am a qualified candidate for admission to this specific course. Finally, I want to wish you the best of success with your admissions process. I'm hoping to hear from you shortly.
Thank you for your valuable time.
Sincerely,
[Your full name]
Motivation letter for an exchange program (Real example)
Greetings, Sir/Madame
My name is [...], and I am a second-year Digital Marketing student at [...] University in Greece. I am thrilled to be able to take advantage of this once-in-a-lifetime opportunity, which will broaden my strong education and open new prospects for my professional career. I am especially interested in studying in the [country name] because of its multicultural atmosphere, innovative education system, and openness.
I've always wanted to spend some time abroad throughout my studies, so I'm excited to broaden my knowledge, get insight into your educational system, build my professional identity, and experience student life overseas. I'm looking forward to exchanging ideas with folks from all around the globe and hearing their viewpoints.
Because of the diversity of programs available and the Innovation Research Center, of your well-known university, I found a program that I immediately knew was the right for me. The advanced copywriting program.
This is one of my main interests, and I am excited to expand my research experience at [...] University and collaborate with such academics. Another reason I chose this institution is that it is recognized for being a youthful and energetic city with a fiercely throbbing heart, which I am.
I have a strong grasp of the English language, allowing me to readily adapt to an English-speaking nation and institution. In the summer of 2016, I had my first experience as a foreign student. I had been studying at the EC English Language School in Turkey for three weeks, although I must confess that I was not really interested in English at the time, the program helped change my perspective!
In terms of my interests, I am happy to state that I have a plethora of hobbies and activities that I like. My passion for activities includes volleyball, cycling, and playing the guitar. Aside from that, I am particularly interested in cinematography and history!
Finally, I'd want to say that I am incredibly self-motivated, and disciplined, and whenever I set a goal, I work hard to attain it. It would be my honor to represent my home institution and my nation in your country during the next semester.
Thank you for taking the time to examine my application.
Yours sincerely,
[Your full name]
Motivation letter for studies abroad (Real example)
From, [Your name],
Address,
[Contact Information]
Date [...]
To,
[Recipient's Name],
Department [...]
Institution Name [...]
Address [...]
[Contact Information]
Subject line [...]
Greetings, Sir/Madame
I hope you are doing great.
I am [Your full name], and I would like to use this opportunity to express how thrilled I am about taking the next steps in my studies at an institution with such a distinguished path. Your university's master's program in communications has a world-renowned reputation, and I would be honored to be considered for a spot in the program.
I have a bachelor's degree in Communications and digital media, and my good grades, as well as the final thesis I've worked on, qualify me for your program. I've always wanted to learn in-depth about the science of communication and public relations, and I decided to pursue it as a profession throughout my undergraduate studies at this particular university.
I've also had the chance to intern at [Name of Company], which has given me an overview and lessons for these topics as well as useful industry skills.
With this, I would like to conclude my Letter of Motivation and express my sincere hope that my résumé and my strong desire to pursue this master's degree from your institution may assist in gaining a spot in the following academic semester.
Best Regards,
[Your full name]
» FREE TRIAL: Get Started with LoopCV & Send Out 100s of Highly-Targeted Job Applications in <10 Minutes
In conclusion!
By following these tips, you can create an effective motivational letter that will help you stand out in a competitive admissions process.
Good luck with your application!
---