How To Recover From a Bad Interview & Not Feel Down
A bad job interview can leave us feeling down and defeated.
If you have recently had an interview and feel that it did not go as planned you too may be wondering how to recover from a bad job interview.
Do not waste your time reliving your bad interview over and over in your mind when you could be moving forward with numerous steps that can help everyone recover from a bad interview.
A First Step To Recover from a Bad Interview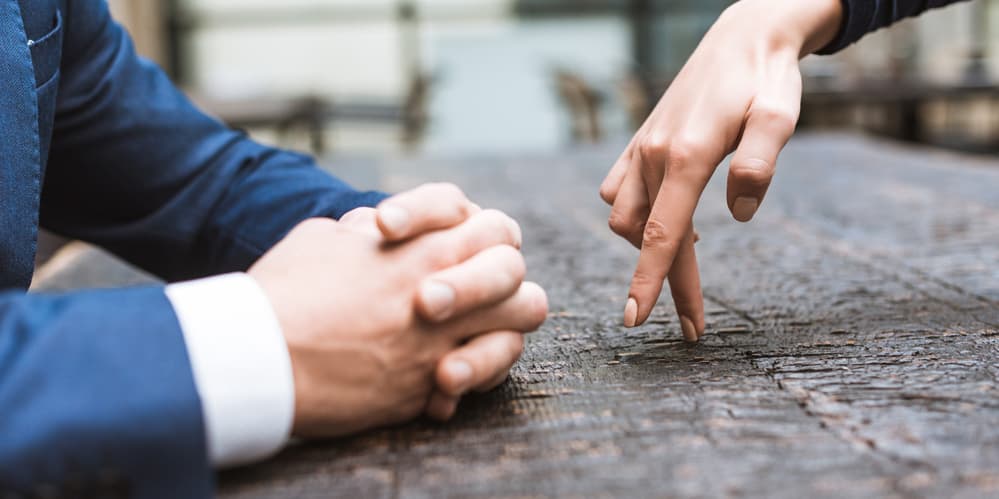 One of the first steps to ease your mind is that you have already begun reflecting on your interview, even if this interview is not ideal, and that is one of the most important aspects to improving your interview skills.
Do not beat yourself up over the interview and instead find ways to bring forward thinking and positivity back into preparing for your next opportunity.
This may be easier said than done, but there are numerous small steps that can help anyone learn how to recover from a bad job interview.
How To Fully-Recover After a Bad Interview
You may be analyzing every word and every answer that you gave during the interview, but believe me this is not a method that will help you recover.
I have had my fair share of bad interviews and went home repeating every sentence that I spoke during the interview over and over in my mind.
This will lead you to far more stress, and frankly is not benefiting you whatsoever.
Even though the interview was not your best, it is never as bad as you work yourself up to think it was. So, take some time to relax your mind and unwind before moving on to the next application and interview process.
Take Deep Breaths & Move Forward!
After some much-needed rest and relaxation to decompress from the stress you put on yourself following a bad interview, it is now time to move on to forward planning. Being progressive is one of the best methods to improve your next interview.
This can be done by following a series of pointers:
Reflect: focus on where you felt you went wrong. At this point you are no longer hectic from the initial stress of feeling like you just blew it, making now the best time to reflect more accurately.
Write it Down! After reflection, you should write down all the areas in which you felt you did poor in the interview. For example, you may think that you were fidgeting too much or maybe you thought you did not make enough eye contact.
Recognize Weaknesses: Knowing the areas of weakness during the interview allows for better preparation for the next job interview, because with everything in life practice and self-reflection only helps us grow and improve in all scenarios.
Recognize Strengths: when feeling down about an interview we all need a boost in confidence. One easy way to bring back your confidence is to refocus on all your strengths and reasons why you deserve the job you applied for. This puts you into power positive thinking and is exactly what you need to help yourself feel better.
How To Recover from a Bad Phone Interview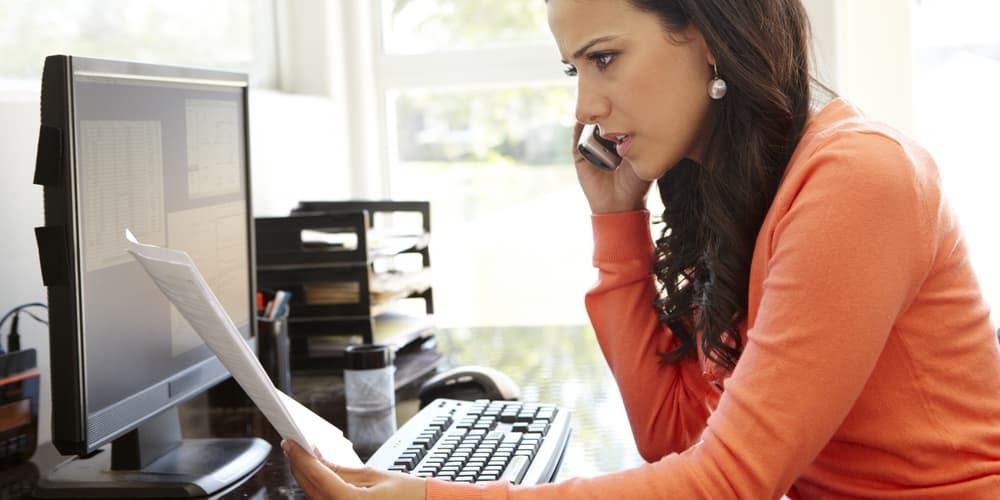 This interview is easy to overthink as you no longer see the interviewer's reactions and are basing your reflection off of auditory cues alone.
This may be an interview that has you feeling absolutely defeated.
Learn from your mistakes and remember that a phone interview may be uncomfortable for you, but the process of recovery is the same as any interview.
Remember to focus on the positives.
The fact you completed one phone interview means that you are more prepared and ready to tackle another one, because you have more experience with interviews now then you have ever had in the past.
This is applying to your first interview or your hundredth, because every time you attempt an interview you leave it with more experience then you had going in.
So, take this time to cut yourself some slack and know that no matter what, your next interview will be better than all the ones prior.
How To Recover from a Bad Interview with a Thank You Letter
One thing that is important to remember is that we are all human, even the employers who witnessed your performance in an interview that wasn't to the best of your ability.
Everyone has bad days and maybe this day your nerves got the best of you, but reaching out to the employer once more after your interview is never a bad idea.
There are certain elements to the thank you letter that you should be sure to include:
Always express your gratitude for the opportunity they gave you first.
Touch on the fact that you were not 100% that day. Do Not Apologize, but still address that this interview was not your best.
Bring up questions in the interview in which you felt you answered poorly the first time. This may be done but readdressing a question further so the interviewer can get a more detailed answer then the original answer you felt was done poorly in the interview.
These simple steps alone in a thank you letter may be the difference in landing a second chance interview with the company. Now that they know why you were off during their interview and further about you as a future employee, they may relook at your application and you may just renew your chances with the company.
How To Approach Your Next Interview
One of the most important steps in how to recover from a bad interview is simply moving on. Refocus the mind and allow yourself to get excited about putting yourself back out there on the job market. Take it Step by Step.
Start with positive self-talk and bring up your strengths because no matter how bad the interview, you always have a unique set of skills like no other person.
After bringing back confidence, start sending out your job applications again.
Using resources like LoopCV, which I have found to be personally beneficial in my application process and landing more interviews.