9 Great Options for Engineers To Change Career in 2022
Engineers have a wealth of transferable skills and experience and can easily apply this expertise in a variety of careers such as:
Business leadership
Teaching or training
Sales or business development
Journalism or writing
Software specialism
Patent attorney
Research and development
Law enforcement or security services
Artificial Intelligence
Being a qualified, experienced engineer, whether  mechanical, chemical, software or civil engineering, doesn't mean that this career path is your ultimate destiny.
The nature of engineering means that many talented people, through no fault of their own, reach the end of their time in the industry...
In addition to this, the concept of a so-called 'second career' is becoming increasingly popular, considered by many people in an ever more uncertain world which simultaneously offers an increasing number of opportunities.
This article lays out the rationale behind a career change for engineers, how you should prepare for this change, and 9 amazing career paths to explore.
These paths are characterised by the skills and experience desired in each. There is something for every engineer who might be thinking about that change...
Why make the change?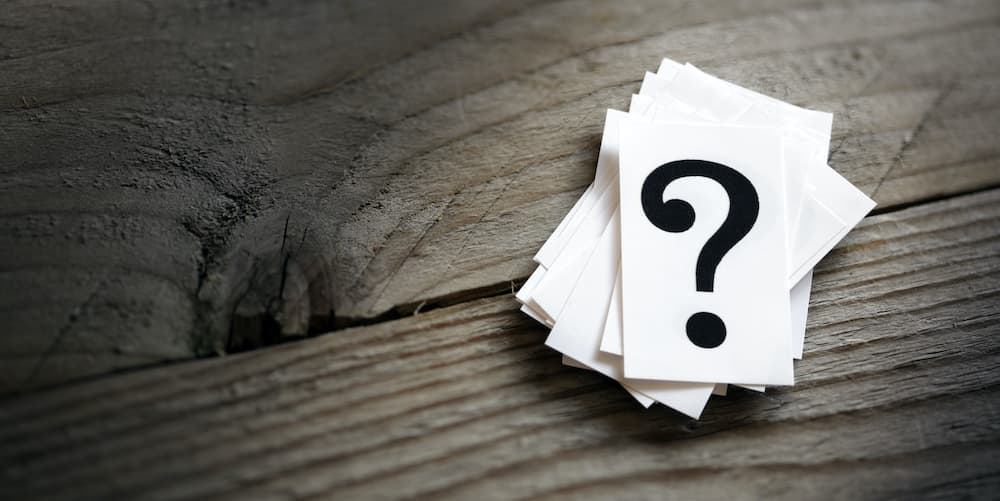 Engineering is often perceived as a job for life; a career which you enter into at a young age (such as through apprenticeships, internships or simply straight out of school) and carry on with for years, maybe even decades.
Of course, this means that career fatigue can set in very easily, especially for such physically demanding roles. Engineers are particularly prone to burnout or stress, as well as workplace injuries, some of which necessitate a career move.
Consequently, engineers might find themselves seeking a new career path on their own terms or pushed into one due to ill-health.
Many engineers choose to re-skill or change careers before they find themselves looking for work—they are builders at heart.
Another catalyst for career change for engineers could be job security.
The sector is especially sensitive to economic changes, where recessions or even relatively minor downturns can derail, postpone, or completely cancel various kinds of engineering projects. Many engineers choose to re-skill or change careers before they find themselves looking for work.
Career changes for engineers can be driven by something as simple as falling out of love with the industry. Although many engineers can find themselves progressing nicely through their discipline, others can 'hit the ceiling' early on, get stuck long term in a role with little chance of promotion, or even reach the end of their career path, thinking to themselves "what happens next?".
When you reach these crossroads, ask yourself 3 questions:
"Is my job impacting my self-esteem?",
"Am I only in my job for the money?" and;
"Am I eternally bored in my job?".
If the answer to any of these questions is "yes", it is time to make that career change a reality with one of many options available.
How to prepare for any change in career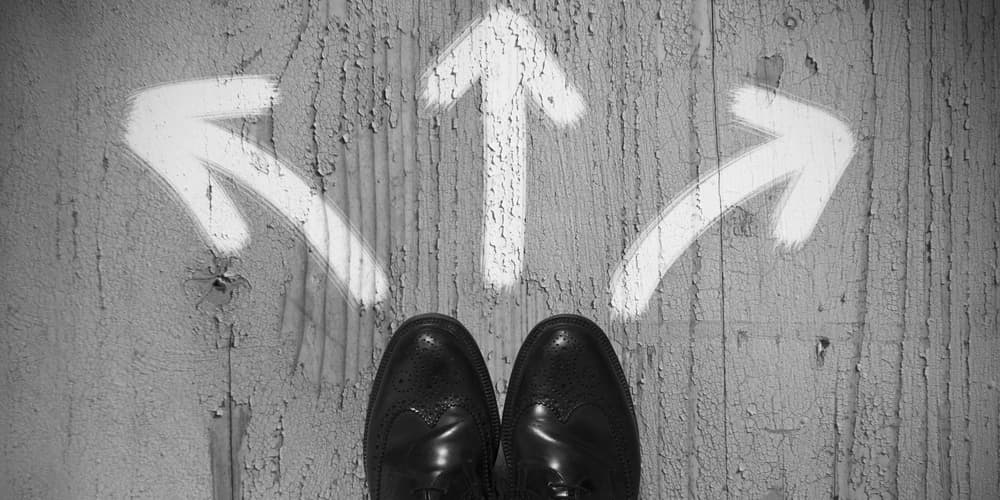 Whatever the reasons might be in pondering a change in career, engineers have to plan their route out of the profession especially carefully.
All engineering sectors, whether it is chemical engineering, software engineering, civil engineering, mechanical engineering, or engineering leadership, are nuanced and highly specialised. These roles have many transferable skills but it's essential they are considered strategically and with an end goal in mind.
To prepare yourself for a change in career, begin with considering the reasons why you are not satisfied with your current job.
To prepare yourself for a change in career, begin with considering the reasons why you are not satisfied with your current job.
This will help you understand what your expectations are of a new industry or career. Next, carefully assess your passions, skills, education, and values.
These will assist in choosing a career path or even a general industry sector which might suit the kind of person you are.
There are two things to remember here; firstly, education and skills are not a non-negotiable pre-requisite, as the necessary attainment can be trained over time (remember, leaders should hire attitude and train skill!).
Secondly, pay very close attention to your values. These are inherently who 'you' are and are extremely difficult to change or bend.
You then need to research these career paths.
Go beyond casual online browsing and use networking sites such as LinkedIn to connect with recruiters and leaders in the career path you are interested in pursuing, asking them what is needed to make that transition.
This approach will give you both advice and connections.
Finally, get trained and accredited in order to close any skill gaps which could prove to be barriers, update your CV/ résumé and cover letter, and get applying!
Here are 9 great options for career change for engineers:
1.  Business Leadership & Consultation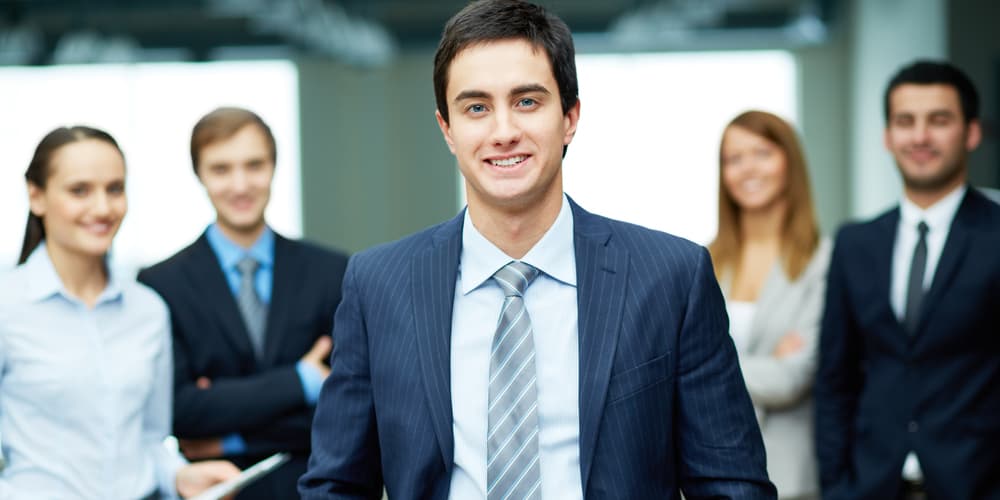 The many transferable skills honed by engineers lend themselves very well to leadership and consultation roles; especially soft skills.
When hiring leaders, many recruiters often value and seek out general skill sets rather than individuals from a certain, specific discipline.
If you are interested in going down this path then think about your effectiveness in problem-solving, communication, teamwork, change management and agility, planning and project management skills and your proficiency in IT.
Being able to demonstrate effectiveness will give you a head start.
Becoming an engineering consultant is similar, in the sense that you will be required to lead teams or projects, but in addition, be adept in managing the most important person in the room: yourself.
Effective engineering consultants will need to pair the skills above with soft skills with extensive practical experience and sales skills.
2.  Teaching or Training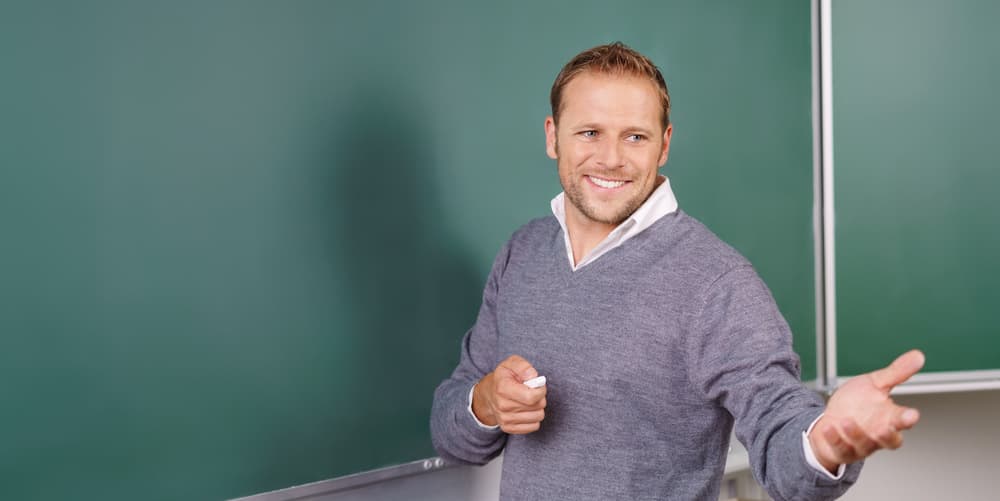 If you still have your zest for reengineering, teaching others could be a rewarding career which will allow you to take your experience and pay it forward, improving the lives of young people or anyone who is considering a move into engineering.
This career path may particularly resonate with you if you wish to give back to society and have excellent communication skills with an abundance of patience.
The complexities of moving into education generally increase with the seniority of the institution you are looking to move into (for example, vocational colleges will require less  engineering qualifications and attainment than, say, a university), but this career path is not only rewarding, it is also progressive and reasonably stable.
Most teaching roles will require comprehensive background checking which can be time consuming and, on occasion, funded by the applicant.
3.  Sales or Business Development
Engineers with a high degree of technical acumen and effective communication skills might want to look at moving into sales roles. These roles do not need you to draw upon specific engineering experience, as the product and market knowledge needed to excel in such positions can be trained.
We have all been sold to, and the key to sales success is in the communication, the building of rapport and the awareness of effective negotiation techniques.
Many sales roles will also require travel, so having both the means to get around and the desire to be reasonably mobile will be advantageous in this career path.
4.  Journalism or Technical Writing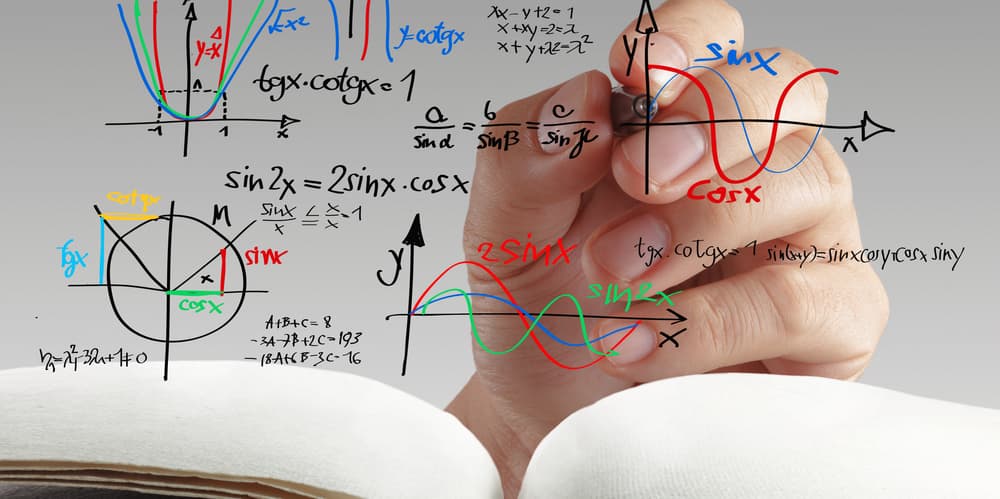 Sector-specific article writing can be a lucrative business.
Getting trained or progressively experienced in writing skills and style is a long and often frustrating process, but reasonably straightforward (and you can get writing while learning 'on the job').
Connections and reputation are key to moving into writing and journalism. If you already have a good network of influential industry professionals and have significant credibility, then it will be much easier to get started.
If not, then starting small such as freelancing or testing the waters through websites like Fiverr is a great way to see if this path is right for you.
Writing has become a lot more specialised in recent years, and those who move along this path will learn not just about grammar and article structure, but also about blogging and effective Search Engine Optimisation (SEO).
Over time, those who find a passion about writing in general (not just about engineering topics) might start to branch out into copywriting, journalism, or even into creative writing.
5.  Software Product Management
This is a career path that could be particularly in line with someone with a software engineering background.
Such engineers can become technical managers, customer support reps, project managers or also sales support (such as career path number three, above).
Being able to demonstrate flexibility in various areas of software development and knowledge will be important to transition into these career paths.
6.  Patent Attorney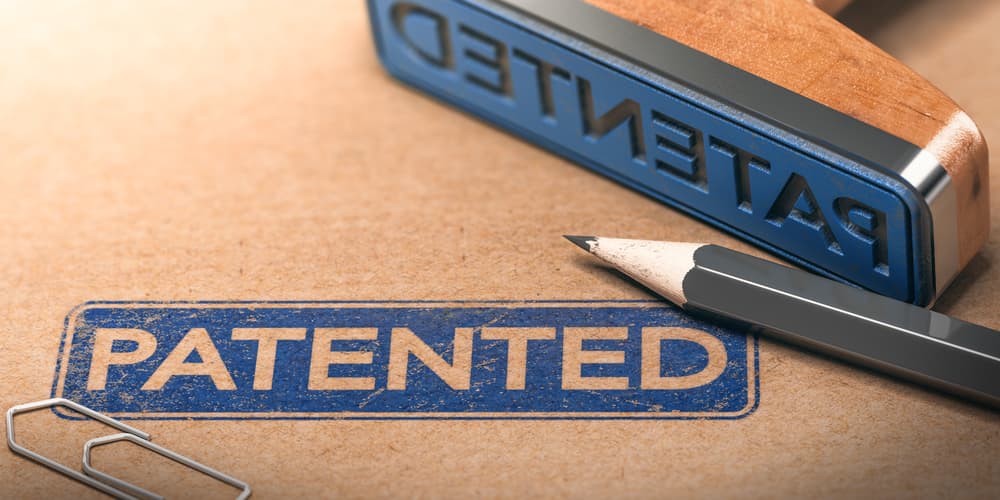 In terms of educational requirement, becoming a patent attorney is one of the most demanding career changes for engineers.
In the United Kingdom, the first step to becoming a trainee patent attorney is having a university degree in science or engineering.
Once the individual is set up as a trainee, they need to sit several exams set by the Patent Examination Board (PEB) and the European Patent Office (EPO), if wanting to become a European patent attorney, before becoming fully accredited.
The whole process takes between four to six years.
The process and desired qualifications are similar in the US, with the candidate ultimately being required to sit the bar examination, called the United States Patent and Trademark Office (USPTO) Registration examination.
7.  Research & Development
Engineers' past experience is especially relevant and transferable when it comes to researching and developing new products (there can even be in-house departments in engineering firms devoted to this).
There are a couple of considerations regarding this career path.
The first one is that having specialised expertise (such as mechanical or chemical engineering experience) is extremely useful.
There is also a need for creativity and a mindset to challenge convention or look for new ways of working. These skills are the most challenging to train.
8.  Law Enforcement or Security Services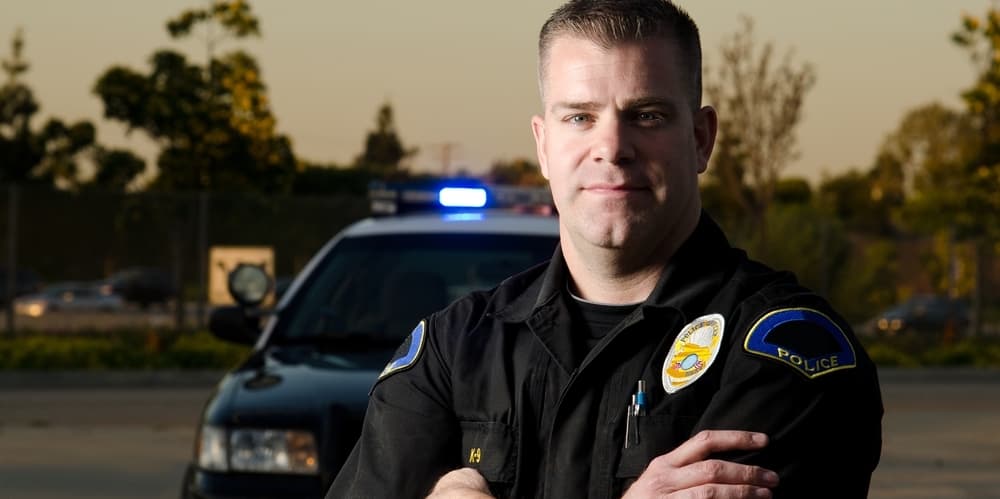 The police, private security or even government intelligence are always on the lookout for people of various backgrounds to lend their professional skills and inside knowledge to preventing crime or assisting in intelligence.
Career change for engineers into these areas requires an appreciation of the idiosyncrasies of such organisations, as well as the potentially long hours, elevated risk and high levels of confidentiality needed to do the job. Much like teaching, these are career paths which can be extremely rewarding on a societal level.
9.  Artificial Intelligence (AI)
Artificial intelligence is an emerging industry which may combine several elements of the previous eight career paths, such as sales, management, patents, and research and development.
Knowledge of engineering principles would come in very useful and the current progress being made in AI development, as well as its growing importance for society going forward, would make this a career path worth checking out.
A Career Change Requires The Right Tools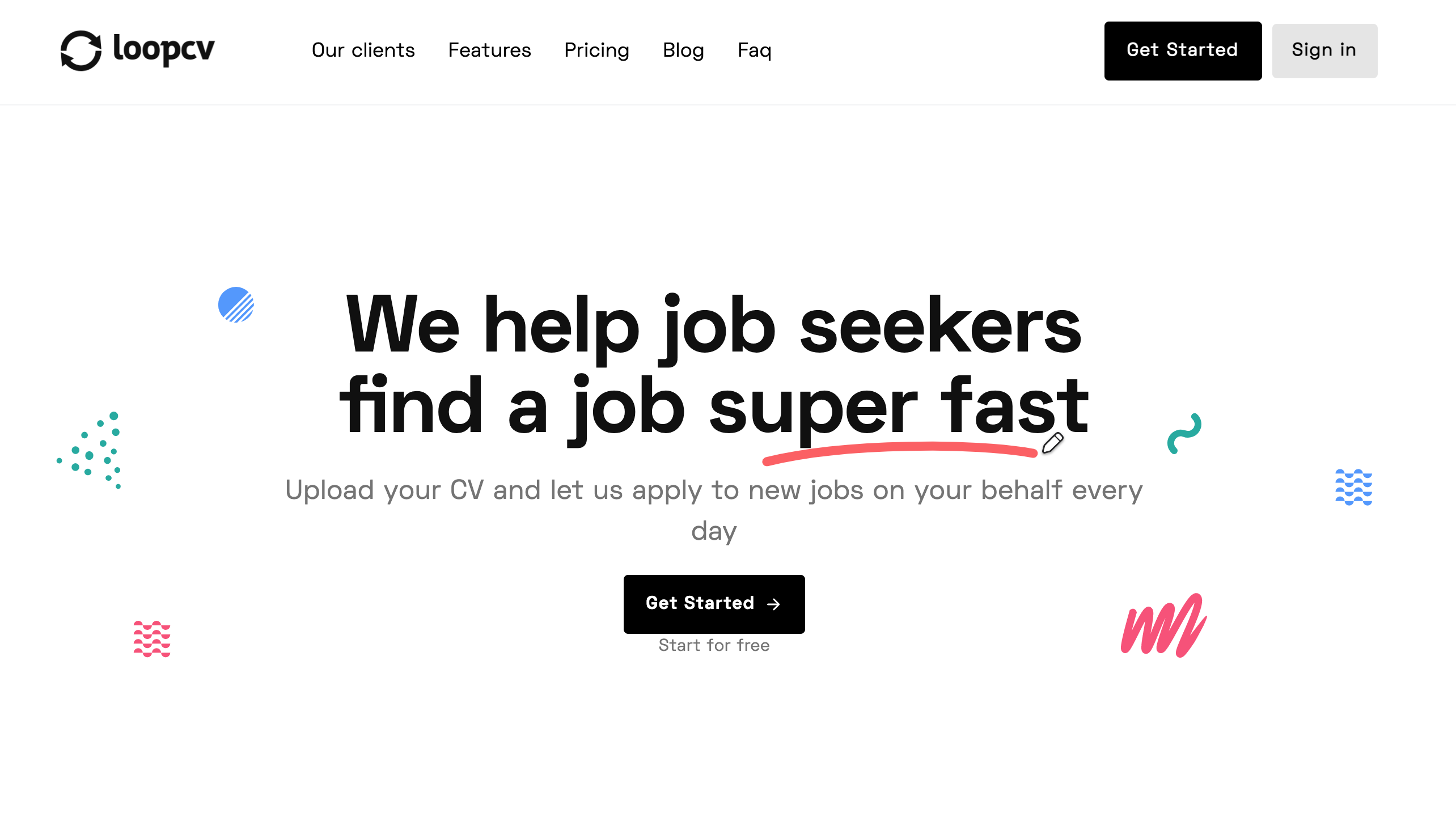 It may not seem like it at first glance, but there are many ways to action career change for engineers. Many skills are transferable and there are plenty of exciting and diverse alternative paths to explore if you're tired of your current role.
The most important part of this process is to research the move and learn (or re-learn) your motivations and values. The path to changing a career is not smooth, as it can be blighted with financial insecurity, stress, raising the stakes and much trial and error. With that in mind, planning is essential.
Preparing yourself and conducting thorough research can contribute to this career change being the best decision of your life. LoopCV is here to help exactly with that, allowing you to automatically search and apply to 1000s of jobs.

Sign up for free by clicking on the image below!
Originally published 26th April 2021
Frequently asked questions
What other jobs can engineers do?
Engineers' transferable skills and experience mean they can transfer easily into many other jobs such as Business leadership, Teaching or training, Sales or business development, Journalism or writing, Software specialism, Patent attorney, Research and development, Law enforcement or AI.
What should I do after engineering?
There are many good career options, depending on your expertise in engineering and the jobs which you feel are best aligned with your skills, ambitions and values. Think carefully and strategically plan that career move.
What is a good career to start at 40?
It is never too late to start a second career. The career you choose at 40 will depend on your ambitions and how settled you are too. Plan the career change carefully and think long and hard about where you might find the most satisfaction.