The Pros and Cons of Working at a Startup in 2023
As the world rebuilds after a difficult 2020, plenty of people are seeking new beginnings by setting up their own business, many of which are born off the back of new ideas and new ways of working and living, as the COVID-19 pandemic evolves.
Joining a start-up is well known to offer a flexible and dynamic working environment, as the business finds its feet. Whether you work in the fin-tech industry, or in the shipping industry (helping people send packages across the world) or in the IT world there are amazing opportunities with remove and flexible options!
On the flip side, such flexibility comes at the price of heightened job security risks; it is estimated that in 2020, 90% of start-ups failed.
As such, being part of the start-up story will not be for everyone.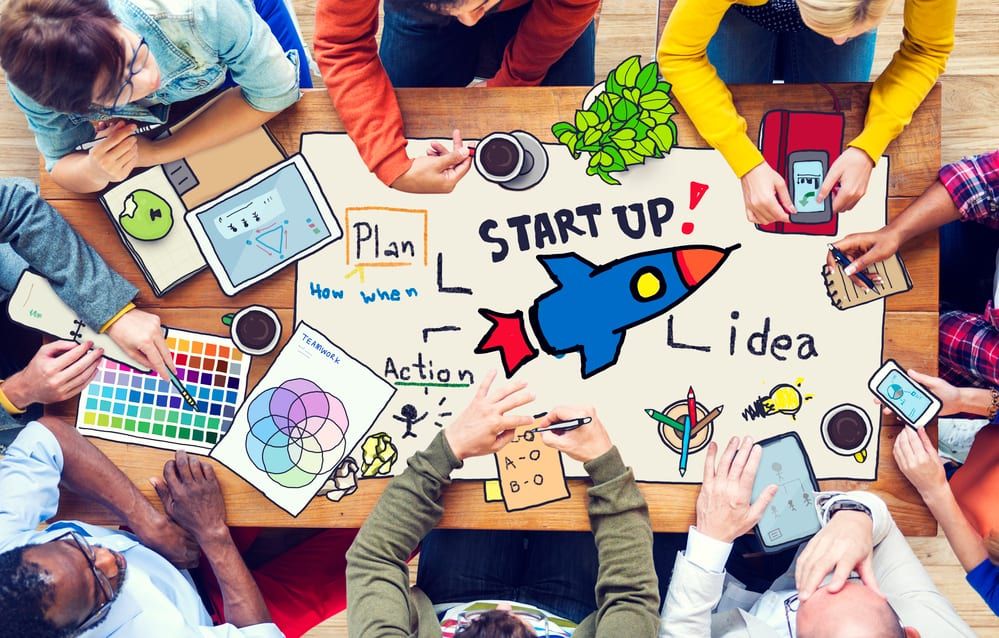 Because of these unique pros and cons compared to working in other types of organisations such as the public sector or a private company, people need to carefully consider if a start-up is the right choice for them and their career.
There are plenty of job opportunities out there, and coupled with a very tight labour market, job-seekers will be spoiled for choice.
This article explores the pros and cons of joining a start-up in 2023, and what you need to be aware of before signing a contract.
THE PROS
A Lot of Personal Development
No matter what your role is in a start-up, it is likely that you will end up doing a lot more than what is specified on your job description (assuming you will get a job description!).
Due to lack of skilled staff or other tightened budgets in the wake of the pandemic, start-up managers often must do more with less.
Start-up managers often must do more with less
When a start-up gets off the ground, it's all hands on deck.
You might find that alongside your day job, you will need to order or receive stock, dabble in HR matters, and even take on accounting duties, depending on the order of the day.
This environment is a great way for you to learn new skills and develop yourself.
Flexibility
When joining a start-up, you will not only be flexible with your job role, but also be afforded a large amount of flexibility with your work patterns.
The hours might be long as you bring the business to life, but you will likely be able to set your own working patterns, allowing you to maximise your efforts when you are at your most energetic and productive.
Start-ups are less likely to be able to afford established office space, and therefore you might be offered the chance to work from home for at least part of the working week.
Start-ups are less likely to be able to afford established office space
Working from home is not just limited to technology start-ups; the pandemic has driven this trend in all industries.  Many people enjoy the benefits that home working offers – this could be right up your street as well.
As an example we can see Paybis, a startup that provides historical and real time data for Ethereum price but also other kinds of cryptocurrencies.
You Can Be Creative
Open responsibilities and flexibility combine with a 'try anything once' mindset in start-ups.  This is fertile ground for creativity, allowing engaged employees to come up with ideas and new ways of working.
The nature of start-ups often mean that they benefit from higher levels of psychological safety, meaning that employees are less fearful of failure and likelier to share concerns and engage in appropriate levels of conflict to try new things.
The pandemic has shifted norms and has emphasised the need to think differently, making the need to think and behave creatively all the more important.
Horizontal Hierarchies
Flexible job roles naturally lead to flatter hierarchies.
Broad structures encourage collaboration and communication, meaning that teams form with broad responsibilities and high levels of inclusion.
Startups enjoy less office politics compared to a vertical structure
Decision-making can often be easier in a start-up, and there is less office politics than in a vertical structure of the type commonly found in public services or established companies.
People who yearn for a flat structure and less reporting lines will feel right at home in a start-up.
Great Perks
A start-up might be hard work, but it can offer a lot in return. The pandemic has created a new approach to reward, where financial incentive may or may not be possible, but perks linked to wellbeing and lifestyle are more common.
This reward strategy appeals to the typical start-up employee; someone who might be a little younger and eager to experience things, rather than to accumulate wealth, at least in the short term.
Being Part of a Story
Employees working in a start-up get to be a part of a story, one which is evolving from the ground up.
Those who join a start-up in its early days will get to see the organisation grow and evolve over time, creating a great sense of personal pride as well as having a lot of shout about on their résumé, and gaining significant the organisation as a mainstay of its success.
Being part of this story is priceless and for many, the greatest benefit of all.
THE CONS
Patchy Job Security
Start-ups can become shutdowns very quickly, especially in such an uncertain economic environment as 2023 is proving to be.
A certain amount of risk must be assumed by someone looking to join any kind of start-up and having a 'plan B' in place, should the project fail, is very important.
For many though, the rewards outweigh the risks, and failure itself can be a valuable source of learning.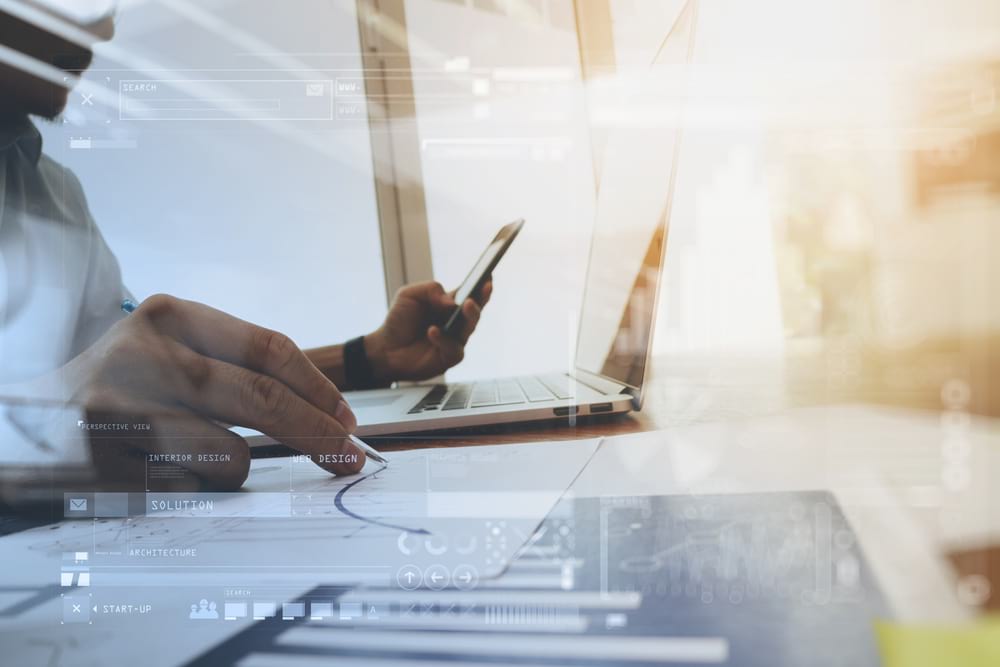 Long Hours
Flexible and remote working might be a hallmark of working in start-ups, but that doesn't mean to say that the day job is easy. Getting businesses off the ground requires monumental amounts of effort and it really will be all hands on deck.
People joining start-ups should expect to work longer than average weekly hours, which might be part of an embedded company culture as the business evolves.
Low basic pay
Whereas some sectors and start-ups might be known for offering higher salaries, such as those in technology or challenger banks, the reality is that many such businesses are small by nature and simply cannot afford higher rates of basic pay.
As such, those wishing to join a start-up should not make the decision to do so on basic pay alone.
In one example, the average salary for a level two developer in a start-up company has been measured at $150,000.  The same role in Google will pay at least $100,000 a year more.
As discussed, there are other benefits to working in start-ups, such as non-financial perks and the general adventure of being part of something new.
There is also the prospect of being paid in equity, which can be extremely lucrative. Potential employees need to weigh up the pros and cons of their package to make an informed decision.
Lack of Structure
Being comfortable with change is essential to working in a start-up.
Very often, mid-range goals (and in some cases, long range ones) are changed on the fly, and employees have to be able to adapt and change their priorities to align with the changing needs of the business.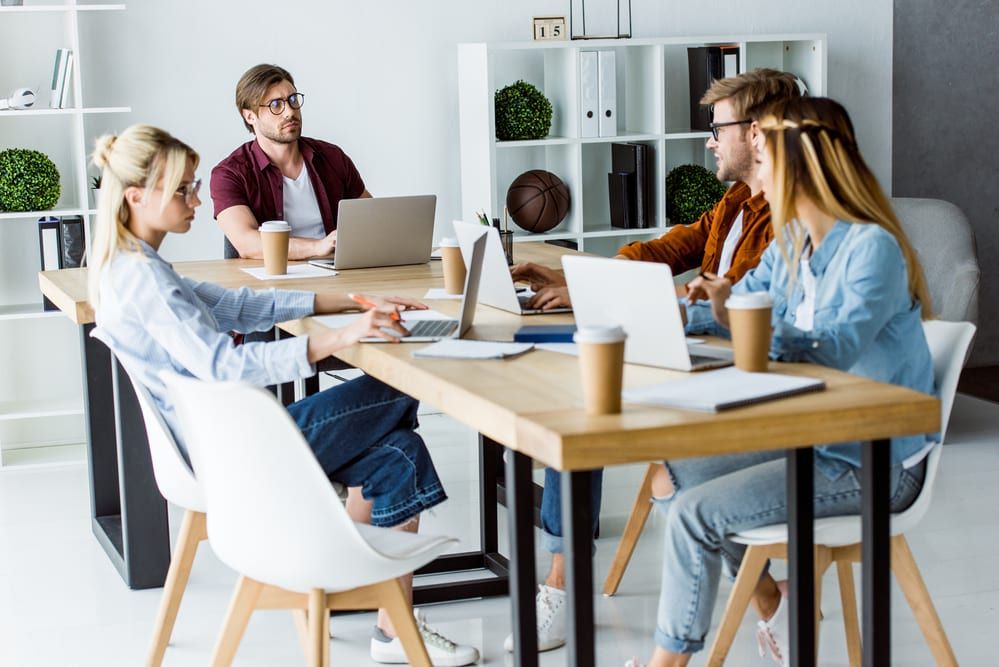 Connected to this is the notion of leadership in start-ups often being overwhelmingly top down.  The nature of a start-up is that it has been born from the idea of one person or a group of founders.
The founder(s) will likely have a set idea of how they want the business to run, and it is often a case of their way or the high way.
People wishing to join a start-up might need a thick skin to deal with the changing needs of the business and the particular leadership culture in place.
Both elements will not get easier in the short term.
CONCLUSION
In a nutshell, if you like the sound of doing so, joining a start-up offers a flexible and exciting working experience, where you will work alongside like minded people in being a part of something new, building the business together.
The trade-offs concern heightened risk work-life balance.
The events of 2022 and 2023 have exacerbated the risk of joining a fledgling company, and people who are interested in being a part of a start-up should do some research about the organisation they are interested in, and in general be aware of what they are getting themselves into.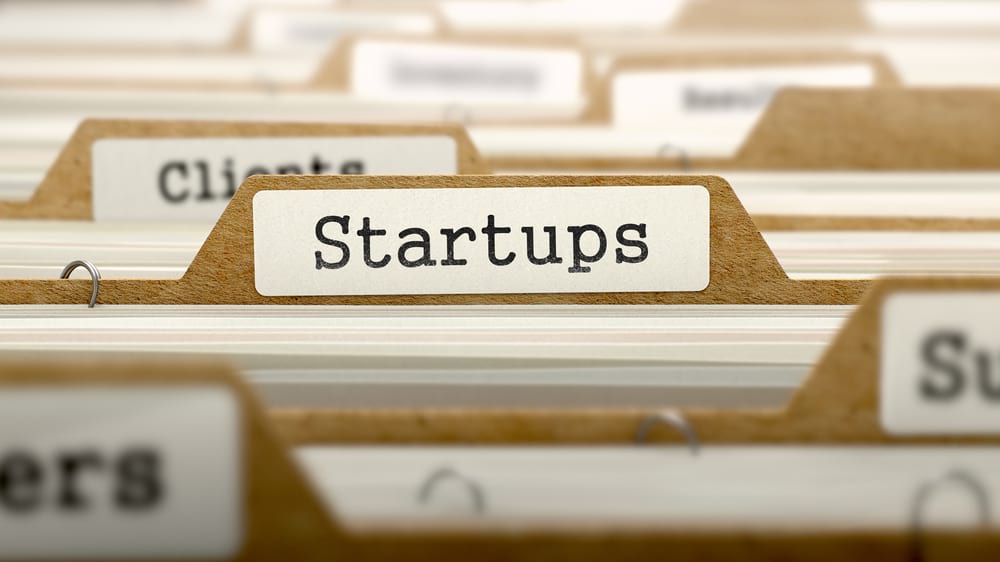 Start-ups remain great environments to work in.  If you think this is the path you want to take, then consider using LoopCV to simplify the application for you.
LoopCV acts on your résumé and other information you specify that you are looking for in a job, sending out job applications on your behalf.
If you specify on your profile that you are looking to work in a start-up, LoopCV simplifies this process, sending out high-quality applications to relevant job openings, meaning that you will have the pick of the crop of great jobs in a start-up that is a perfect fit for you.
Originally published Aug 17 2023
Is it good to work for a startup company?
Depending on what you are looking for from a job, a start-up is a great place to work, best suited for those who like flexible dynamic workplaces, seeking high job enrichment and building a project from scratch.
How much do startup employees make?
Start-up salaries vary significantly depending on the organisation and your own skills.  The average salary in a start-up is around $60,000.
Is it smart to work for a startup?
Start-ups can be incredibly rewarding places to work.  Ensure that you are aware of the risks before you make the jump though, and research the company you are joining.
What are the main benefits of working in a startup company?
A start-up can provide great benefits, a lot of flexibility and plenty of learning opportunities as well.  Plus, you will get to be a part of something new.