How To Set Up a Professional Email Address For Your Resume
It is said that the way you dress is the way you will be addressed. This does not apply only to our physical outfit. When you send emails to people, the way you dress these emails determines whether or not  they will be addressed.
You may wonder why sometimes your leads do not open your cold emails, employers do not entertain your application letters, and potential investors or partners neglect  your proposals. You are not alone; a lot of people are in your shoes.
You keep sending emails that never get opened even though your first lines and body are great. The reason could be your email address or the lack of feedback for your resume.
Picture this scenario:
You are a hardware technician, you are lying on your favorite couch, surfing through the internet on a sunny afternoon, trying to enjoy your weekend. Then an email pops up.
It is an interview from a company that needs a specialist to help them manage their computers and servers. You open the mail and see the job requirements and salary range. You are qualified and the pay is more than you currently earn. Sounds like agitating information right? True.
Now, imagine that the mail came from an address like: "americanclown007@yahoo.com" or "partyfreak1xxx@gmail.com"
Would you still be willing to jump at the offer? Definitely not. The email address was far from professional.
This might be one of the reasons why your prospects do not  open your emails. If you resonate with this, this article is for you.
The article will explain everything you need to know about professional email addresses. After reading it, you will be able to create a professional email address for your resume.
You can use your professional email address to apply for jobs that are suitable for your technical skills and get those high-income opportunities you have been eyeing.
How To Create A Professional Email Address For Your Resume
First impressions always matter. And if the first impression that an employer has of you is that you are a party freak or a clown, then the content of your message will lose its value no matter how important it is.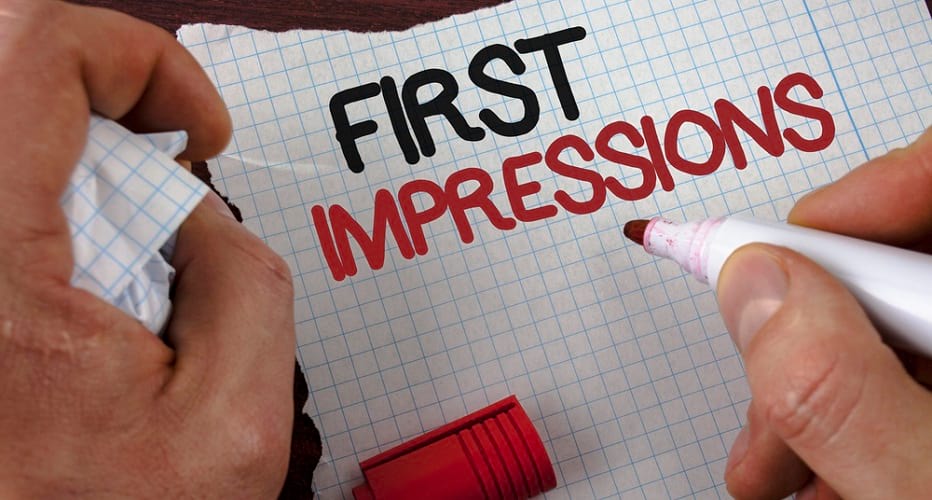 Working from home can be boring and as a technically inclined person, you want to grab the best  jobs or gigs to get yourself busy. For this, you need a professional email address for your resume so you don't look like a novice before your prospective employer opens your mail.
You might overlook the importance of  the first impression and be confident that, as a technological native, your portfolio will speak for you. That works too. But there are other reasons why you need a professional email for a resume.
Importance of Having a Professional Email Id for Your Resume
Using a professional email address to send an email will help you to stay ahead of your competitors and get to your prospective employer's inbox.
You must be aware that you are not the only one emailing that employer or business. Most of these emails are directed to the spam folder and are not seen until the employer decides to clear the folder.
A professional email address gives your message identity and drops it in the inbox where it can be easily seen.
Here are some other advantages of having a professional email id.
It helps you develop brand authority.
Your recipients know what you are about before opening your mail.
You get a custom domain that comes with extra security.
These are some of the benefits that come with getting a professional email address, and by now, you must be itching to know how you can open one.
Creating a Name for Professional Email Address
If you want to create a professional email address, the address must resonate with your technical skills. You want to stay away from using names that will portray you as unprofessional or a novice.
As a hardware technician, your email address should look like:
"dave@davetech.com" or "deanjames@hardwaretech.com"
Email addresses like these have no place in a spam folder. Using your name (first name, last name, or both) is one of the best ways to create an email address as an expert.
Here are some professional email address examples for your resume that explains ways to combine your name for your email address:
First Name only –  emma@yourdomainname.com
Surname only –  scott@yourdomainname.com
First Name + Surname –  emmascott@yourdomainname.com
Surname + First Name –  scottemma@yourdomainname.com
First letter of First Name + Surname – escott@yourdomainname.com
First letter of Surname + First Name –  semma@yourdomainname.com
Your name with punctuation – emma.scott@yourdomainname.com, s.emma@yourdomainname.com, etc.
It is almost impossible to make a mistake by doing it this way. It makes your email address very professional and gives you an audience with any employer.
Your professional email address is not a place to make your identity known if you have any. You should also know that words that are under parental guidance do not have to be added to your address. If you are proud of your identity, your prospective employer might not be.
Your professional email address must not reflect race, color, religion, sexual identity, age, or disability.
Equality in the workplace is encouraged, so if your prospective employer senses anything that might cause discrimination, your email might just end up in trash.
Use only letters for your professional email address. Use punctuation if it is necessary but stick to period and underscore. It is not advisable to use numbers.
The reason for this is numbers and punctuation are easy to forget, unlike letters. Using other punctuation like an apostrophe can usher your email into the spam folder of the email recipient.
Your email address is not the place to let people know that you are a prince or a doctor. It is also not the place where you inform employers of your nickname. Titles and nicknames ought not to be in the email address. The employer has no business knowing that Captain America is your favorite superhero and your friends call you "the hammer."
Lastly, you have to consider the future when you are creating a professional email address for your resume. Using your and your spouse's joint name might be a problem if you divorce in the future. If you are going to change your name when you get married, you also need to put that into consideration when you create your email address.
Choose A Domain Name
The term "domain name"  might sound strange to you. However, it is something you are already familiar with. A domain name is the address in your email. If your professional email address is "deanjames@hardwaretech.com", your domain name is "hardwaretech.com".
Before you open a professional email address, you need a domain. There are free and paid domains that will be discussed later on. You can choose any domain based on your budget.
If you have a website, it will come with an email domain. However, you can get only the email domain for your technical brand. This email domain can be used to open other email addresses if you decide to start a business with other employees.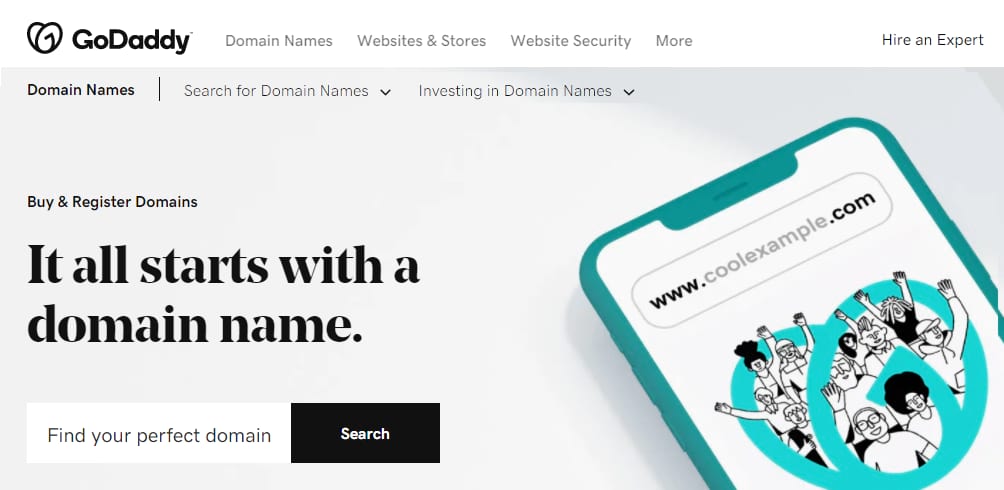 As a technical savvy, your domain name can be the name of your business. That makes it look professional.  You can also use your name if someone is already your company name.
A lot of brands and businesses have their  own email domains, so someone may have already grabbed your business name or even your name as their domain.  In this case, you need to find a unique name that sounds professional and is easy to remember.
Domain names like "gmail.com" or "yahoo.com" can cause employers to doubt if you are a professional. It does not mean you won't  get a job using these domain names on your resume. But if you want to be seen as special and land your resume to the short list, use a customized domain name.
Link Your Domain to Your Email Address
Before you get an email address, you need to have gotten an email domain from a hosting server. Your email address will be used to receive texts, videos, audio, and other kinds of files. These files need to be kept in cloud storage.
A hosting server provides this cloud storage. There are different hosting servers (both free and paid) and you can get your email domain from any of these depending on your budget.
When you register a new email address on your email domain, your hosting server will register the email address to a Domain Name System. A domain name system allows you to send and receive emails.
Computers read numbers the way humans read letters. A Domain Name System (DNS) connects your email address to your hosting server's IP address. So, when a mail is sent from a computer's server to your email address, a DNS will interpret your email address as an IP and allow the message to come into your email domain.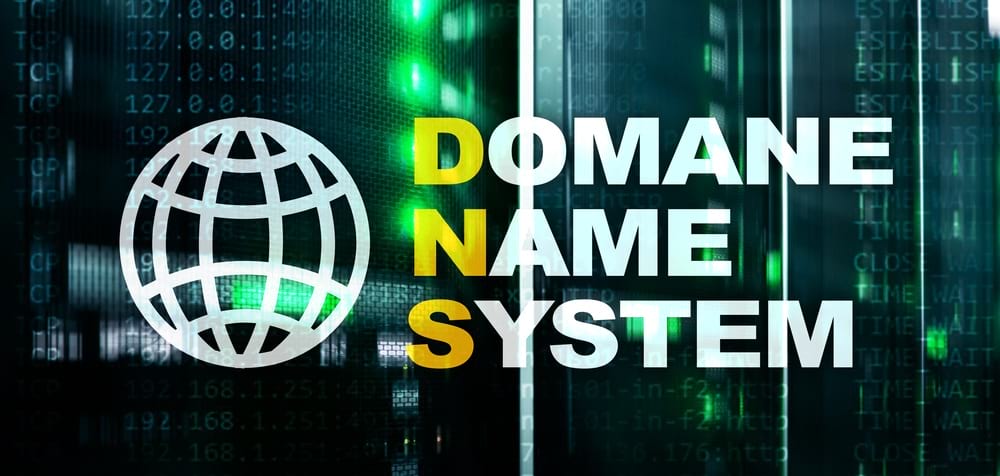 A DNS also serves the same purpose when you want to send a message. If your email address is not registered on any DNS server, it will be impossible for any email to receive or send a message.
How Much Does A Professional Email Address Cost?
Different email providers offer different packages to their customers. Each of these packages has different costs, so there is no fixed price for a professional email address. However, if you want to get a professional email address, it costs from around $1 to $16 monthly.
Main Email & Domain Providers
There are a lot of email providers that offer  you a professional email address for your resume, which you can also use to sign up to sites like Reddit and Craigslist..
Given below are some of the hosting services that provide email domains.
Google
Office 365
Bluehost
Hostgator
Zoho
Rackspace
Hushmail
Tutanota
Torguard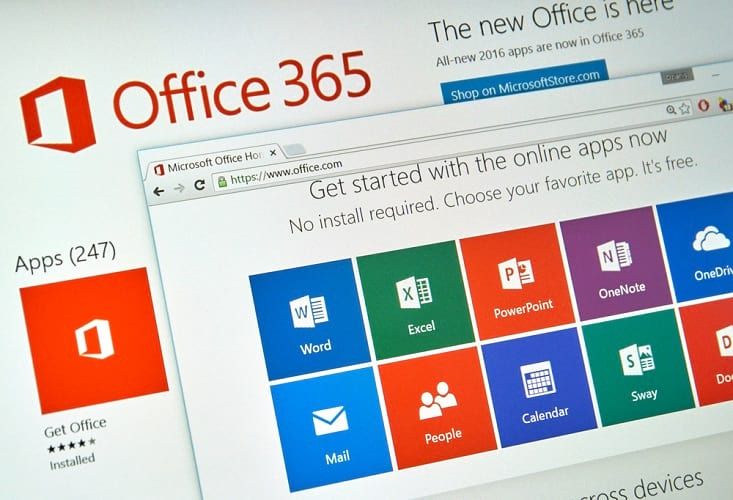 Each of these email providers has its advantages, so you need to check which one will be the most suitable for your technical needs.
Free Tools To Create A Professional Email Address
There are a lot of free tools you can use to create a professional email address. Among these,  the best tools for you are Gmail, Yahoo, and Outlook.
They are well recognized and easy to create, with a simplified interface that is easy to use.
Should You Use A Free Email in Your Resume?
If you do not want to pay  for an email domain, you can use a free email address in your resume. You can still stand a chance to get noticed. However, a customized email address gives you the upper hand.
Examples of Professional Email Address
You might have an existing email already. It can be hard to let go of emails like this especially if you have been using them for long. Yet, if you are a good candidate for a job, your email is most likely the medium where you will be contacted by an employer, which is why you need to have a professional email.
If your email address looks  amateurish, that can discourage an employer from contacting you. If you are going to use a free email service, use recent ones.
Email addresses from services like AOL or Hello are a little obsolete and companies might think that you are not up-to-date with your skills.
Lastly, your email address should say something about you or the service you offer. Remember to hint just enough about your professional skills. On top of that, your email  should be simple and easy to remember, without any encyclopedic explanations. You do not need to rack your brain to come up with an email name.
Examples of professional email addresses are:
raphael.autos@carrepair.com
seansteve@carpentryworks.com
If your name is a common one, you can use variations with your other name or the name of your business. You don't have to sweat it.
Benefits of Having a Professional Email in Your Resume
It is called a professional email because it is used by professionals, and that in itself is the number one benefit of using a professional email address for your resume.
Another benefit of using a professional email is your mail will be treated as an important message, not as spam.
Professional emails come with extra security, so you get more protection. It also establishes you as an authority in your field.
Why Do You Need a Professional Email Address in Your Resume
A professional email in your resume will allow any prospective employer to regard you as an expert. It adds more value to your resume and puts you in a better position to get any job.
However, there's still a catch.
Even with an excellent resume, you need to filter through job listings on LinkedIn and apply one after the other. You can avoid this stress—thanks to loopcv.pro. Register with LoopCV and avoid the hassles of manual job search.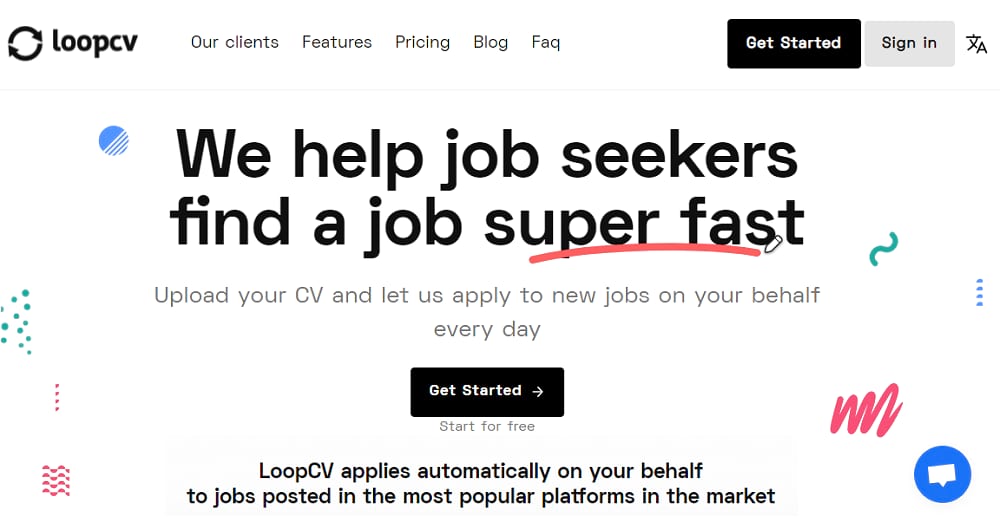 Loopcv.pro is an automation tool that automatically tracks jobs based on your profile, applies to them , and gets you the high-income job profiles while you save your time doing something else.
A professional email address is one of those little things that matters a lot and it should not be taken for granted. Create a professional email address for your resume. Make sure the email address is simple and easy to remember and you are good to get your dream job.
Frequently Asked Questions
What email address looks the most professional?
Email addresses that carry your company name or your name are the ones that look the most professional.
Is it OK to have numbers in a professional email address?

It is not advisable to use numbers in a professional email address. You can use a period or an underscore if you need to make a variation of your preferred name.
Is Gmail professional?

Gmail is a free tool and it is used by everyone, so it is not professional.